My fantasy baseball team fell apart this year. When does the next season begin!?
My camera & photos
I use a Fujifilm X-series camera for most of the photos on this site and my Instagram. Why not
pick one up for yourself
?
Listening to…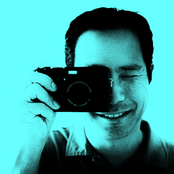 Barron Fujimoto
Barron
129124 Tracks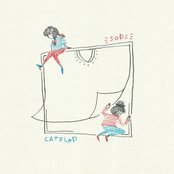 Ocean Song
SoBs
1 hour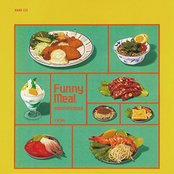 Funny Meal
VIDEOTAPEMUSIC
1 hour
Sing Me Spanish Techno
The New Pornographers
1 hour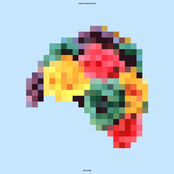 Anyone
Swim Mountain
1 hour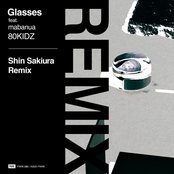 Glasses - Shin Sakiura Remix
80KIDZ
1 hour
Today's 9 most-popular posts
This blog includes affiliate links, which means I earn a small commission through purchases made through included links. Thanks for your support!