Our poor kitty gets only half the attention now that we have a puppy.
My camera & photos
I use a Fujifilm X-series camera for most of the photos on this site and my Instagram. Why not
pick one up for yourself
?
Listening to…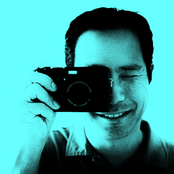 Barron Fujimoto
Barron
122416 Tracks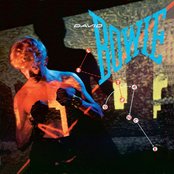 China Girl - 2018 remaster
David Bowie
9 mins
breaking dawn
Iri
13 mins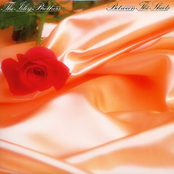 Between the Sheets
The Isley Brothers
19 mins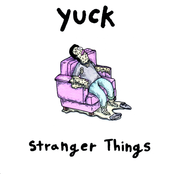 Down
Yuck
23 mins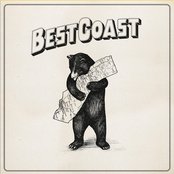 Do You Love Me Like You Used To?
Best Coast
26 mins
Today's 9 most-popular posts
This blog includes affiliate links, which means I earn a small commission through purchases made through included links. Thanks for your support!