Not a fan of pumpkin-based food or drink. Except pumpkin pie, of course.
Listening to…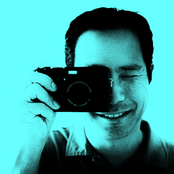 Barron Fujimoto
Barron
87700 Tracks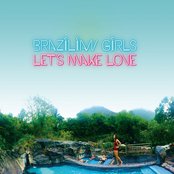 Pirates
Brazilian Girls
5 hours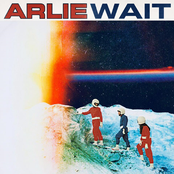 Big Fat Mouth
arlie
5 hours
One For U
DJ Okawari
5 hours
Lucky
Dehd
5 hours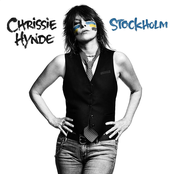 You or No One
Chrissie Hynde
5 hours
Today's 9 most-popular posts
This blog includes affiliate links, which means I earn a small commission through purchases made through included links. Thanks for your support!
↑