Dungeon Village is pretty fun.
Support me!
If you enjoy reading my blog and viewing the photos I make, please consider
buying me a coffee
. Thank you so much!
Listening to…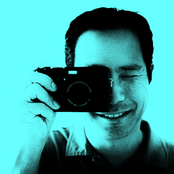 Barron Fujimoto
Barron
105672 Tracks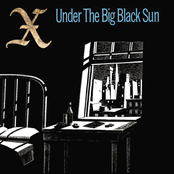 Blue Spark
X
44 mins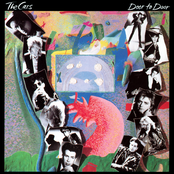 You Are The Girl
The Cars
48 mins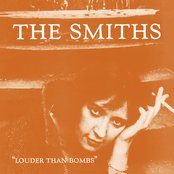 Girl Afraid - 2011 Remaster
The Smiths
51 mins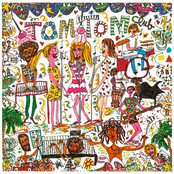 Genius of Love
Tom Tom Club
56 mins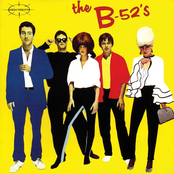 Rock Lobster
The B-52's
1 hour
Today's 9 most-popular posts
Privacy & Cookies: This site uses cookies. By continuing to use this website, you agree to their use.
To find out more, including how to control cookies, see here:
Cookie Policy
This blog includes affiliate links, which means I earn a small commission through purchases made through included links. Thanks for your support!