Just got a free year of SiriusXM on my phone. My S3 is vibrating to the beat.
Listening to…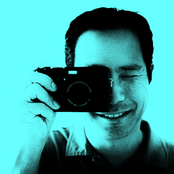 Barron Fujimoto
Barron
100752 Tracks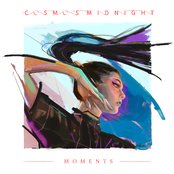 Trapped (feat. Wave Racer)
Cosmo's Midnight
6 hours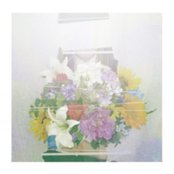 言って。
Yorushika
6 hours
Jamming
Bob Marley & The Wailers
6 hours Show Me - 2007 Remaster
Pretenders
6 hours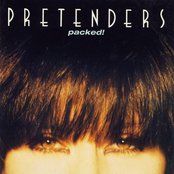 Let's Make a Pact
Pretenders
6 hours
Today's 9 most-popular posts
Privacy & Cookies: This site uses cookies. By continuing to use this website, you agree to their use.
To find out more, including how to control cookies, see here:
Cookie Policy
This blog includes affiliate links, which means I earn a small commission through purchases made through included links. Thanks for your support!