Drove by a church today at lunch. A big banner out front was advertising "Pet Blessings".
Listening to…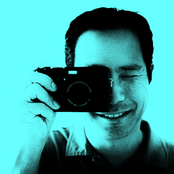 Barron Fujimoto
Barron
105410 Tracks Mi Venganza
Alzate
2 hours Me Sigues Faltando Tú
Jary Franco
2 hours Luna de Octubre - Versión Guitarras
Lupita Infante
2 hours
Decepciones
Alejandro Fernández
2 hours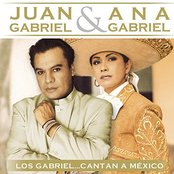 Se Me Olvidó Otra Vez
Juan Gabriel
2 hours
Today's 9 most-popular posts
Privacy & Cookies: This site uses cookies. By continuing to use this website, you agree to their use.
To find out more, including how to control cookies, see here:
Cookie Policy
This blog includes affiliate links, which means I earn a small commission through purchases made through included links. Thanks for your support!