Two glasses (cups actually) of wine after work. Now ready for bed.
My camera & photos
I use a Fujifilm X-series camera for most of the photos on this site and my Instagram. Why not
pick one up for yourself
?
Listening to…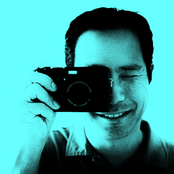 Barron Fujimoto
Barron
116822 Tracks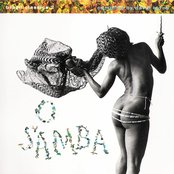 Formosa
Ciro Monteiro
11 hours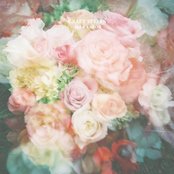 After the Moment
Craft Spells
11 hours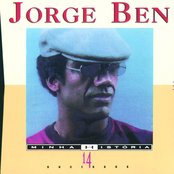 Caramba! ... Galileu Da Galiléia
Jorge Ben Jor
11 hours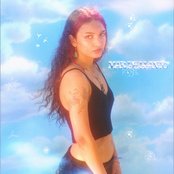 Mar de Llanto
Ambar Lucid
11 hours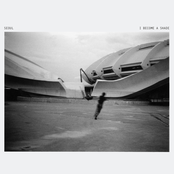 Stay With Us
Seoul
12 hours
Today's 9 most-popular posts
This blog includes affiliate links, which means I earn a small commission through purchases made through included links. Thanks for your support!