Support me!
If you enjoy reading my blog and viewing the photos I make, please consider
buying me a coffee
. Thank you so much!
Listening to…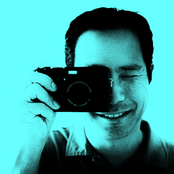 Barron Fujimoto
Barron
105530 Tracks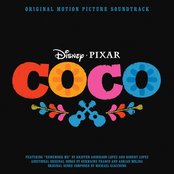 Remember Me (Reunion)
Anthony Gonzalez
10 mins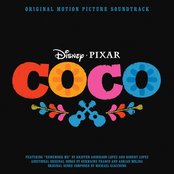 Recuérdame (Reencuentro)
Luis Ángel Gómez Jaramillo
12 mins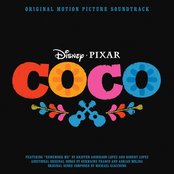 Recuérdame (Arrullo)
Gael Garcia Bernal
13 mins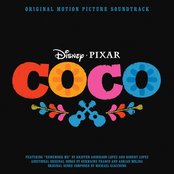 Juanita
Gael Garcia Bernal
14 mins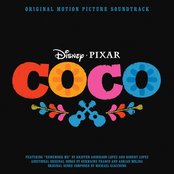 Remember Me (Ernesto de la Cruz)
Benjamin Bratt
16 mins
Today's 9 most-popular posts
Privacy & Cookies: This site uses cookies. By continuing to use this website, you agree to their use.
To find out more, including how to control cookies, see here:
Cookie Policy
This blog includes affiliate links, which means I earn a small commission through purchases made through included links. Thanks for your support!