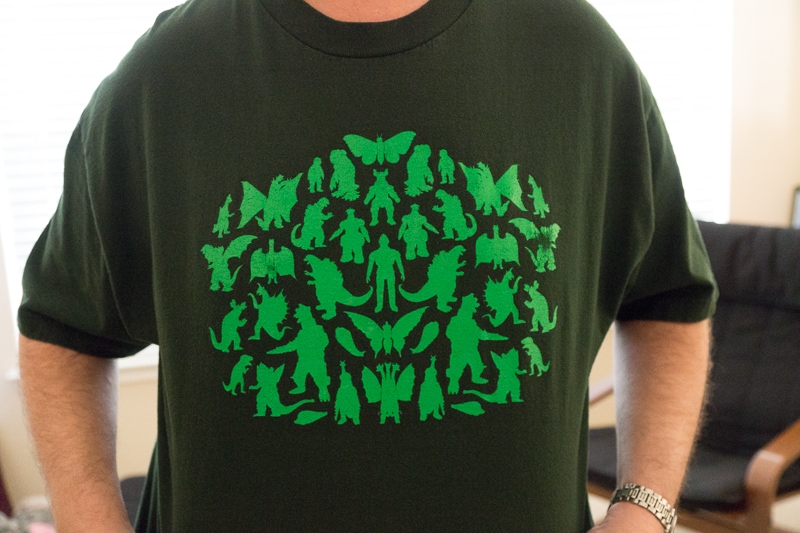 This past weekend we hosted our 3rd Kaiju party at our house. The usual suspects arrived at about 7pm, and we immediately started in on the beer and wine. Mikey wore his Kaiju t-shirt and provided the movies and expert commentary. He also brought over toys which included Baragon (the monster from the first movie on the list) and a Maser Cannon, which makes its first appearance in the second movie we watched. The toys are always a nice touch! It's really cool that Mikey gives us some history to each movie, and what to watch for and also some cool bits of trivia about the movie production, actors, etc. And the toys!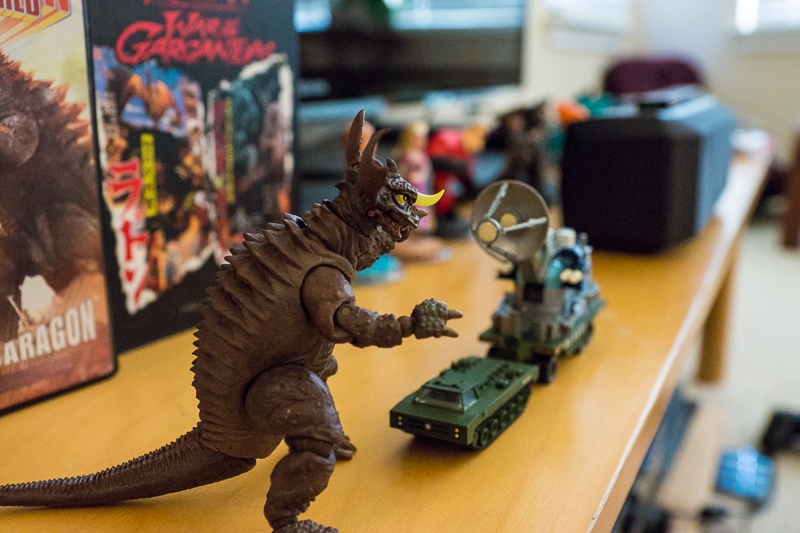 The movies we watched were "Frankenstein vs. Baragon" and "War of the Gargantuas". Both of them were really wacky, silly, but cool too. There were lots of really stylish convertibles and also both movies starred Kumi Mizuno, who is gorgeous and always wearing some cool outfits. It was interesting that the second movie was sort of a sequel to the first one, but not really. Lots of the plot was carried over, and the main characters in both movies were a trio of scientists, one gaijin (white), a woman, and a third Japanese scientist. Only Mizuno starred in both movies, but all the characters' names were different. It was weird, and didn't make much sense, but just made it all the more interesting. The monsters in the second movie were related to Frankenstein from the first, and I am sure there are plenty of theories on how the monsters were connected. I preferred the first movie because Frankenstein was really funny-looking, and the other monster "Baragon" was really cool and had some nice jumping moves.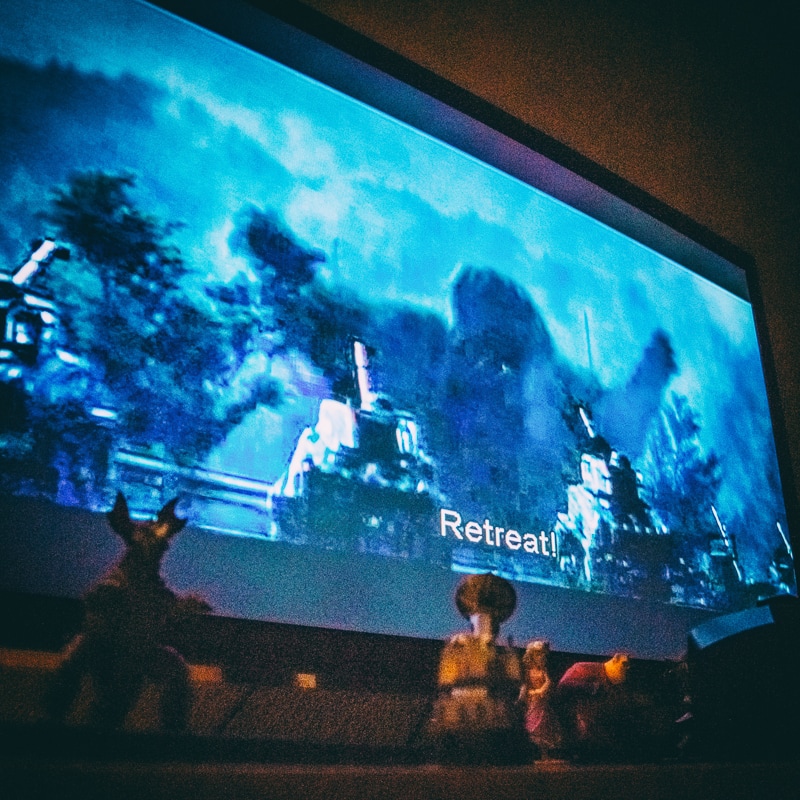 Hanging out with the Kaiju gang and watching more monster movies was so fun and I'm really looking forward to Kaiju 4! I'm pretty sure Mikey will bring over a Gamera movie or two, plus some neat toys. It's bound to be another good time!