🎶 Have a productive Wednesday!
Listening to…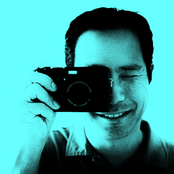 Barron Fujimoto
Barron
88265 Tracks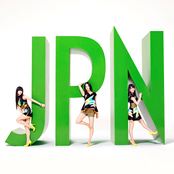 575
Perfume
15 hours
Cemetry Gates - Demo
The Smiths
15 hours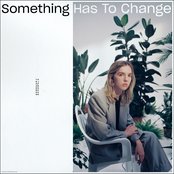 Something Has to Change
The Japanese House
22 hours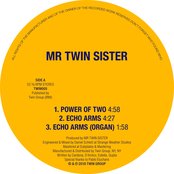 Echo Arms
Mr Twin Sister
22 hours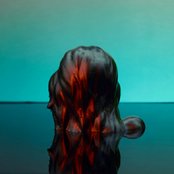 Hello
Axel Boman
22 hours
Today's 9 most-popular posts
This blog includes affiliate links, which means I earn a small commission through purchases made through included links. Thanks for your support!
↑