"Keeping Warm" Cedar Park, 2018
Listening to…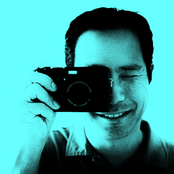 Barron Fujimoto
Barron
100453 Tracks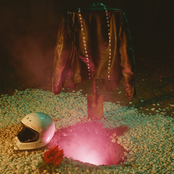 Eclipse
Inner Wave
now playing...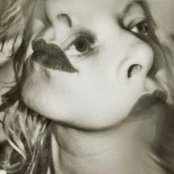 Drifter
Wild Nothing
6 mins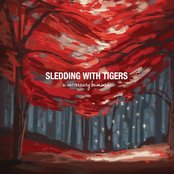 Oh, Right. Damn It.
Sledding With Tigers
8 mins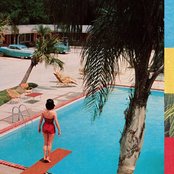 All Your Love
Jakob Ogawa
11 mins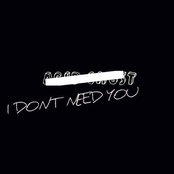 I Don't Need You
Acid Ghost
14 mins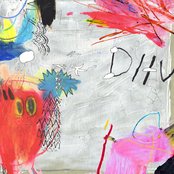 Healthy Moon
DIIV
18 mins
Today's 9 most-popular posts
Privacy & Cookies: This site uses cookies. By continuing to use this website, you agree to their use.
To find out more, including how to control cookies, see here:
Cookie Policy
This blog includes affiliate links, which means I earn a small commission through purchases made through included links. Thanks for your support!