2018-04-18-DSC07185-Edit-2
If you enjoy reading my blog and viewing the photos I make, please consider
buying me a coffee
. Thank you so much!
Listening to…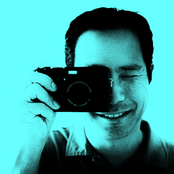 Barron Fujimoto
Barron
106032 Tracks Um Quase Amor
Djavan
42 mins Madressilva
Djavan
46 mins Serrado (Ao Vivo)
Djavan
51 mins Oceano
Djavan
56 mins Cedo ou Tarde
Djavan
1 hour
Today's 9 most-popular posts
Privacy & Cookies: This site uses cookies. By continuing to use this website, you agree to their use.
To find out more, including how to control cookies, see here:
Cookie Policy
This blog includes affiliate links, which means I earn a small commission through purchases made through included links. Thanks for your support!