Listening to…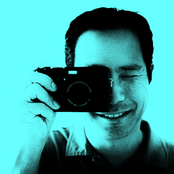 Barron Fujimoto
Barron
105361 Tracks Hot Glamour - Mr. Drunk Remix
Momoe Shimano
now playing...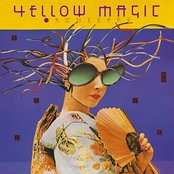 シムーン
Yellow Magic Orchestra
11 mins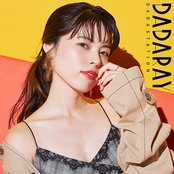 トモダチ
DADARAY
14 mins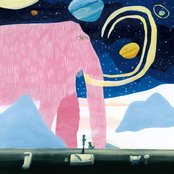 ミルク
Lucky Tapes
18 mins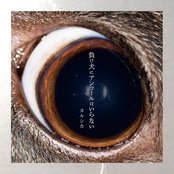 冬眠
Yorushika
23 mins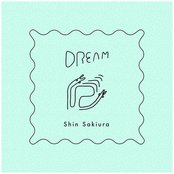 Get It
Shin Sakiura
28 mins
Today's 9 most-popular posts
Privacy & Cookies: This site uses cookies. By continuing to use this website, you agree to their use.
To find out more, including how to control cookies, see here:
Cookie Policy
This blog includes affiliate links, which means I earn a small commission through purchases made through included links. Thanks for your support!