March 21 in Dallas? I want to go!
My camera & photos
I use a Fujifilm X-series camera for most of the photos on this site and my Instagram. Why not
pick one up for yourself
?
Listening to…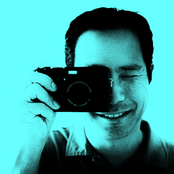 Barron Fujimoto
Barron
116697 Tracks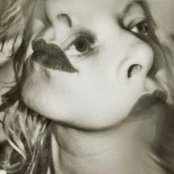 Our Composition Book
Wild Nothing
now playing...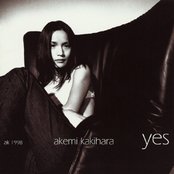 Day Light
AK Akemi Kakihara
6 mins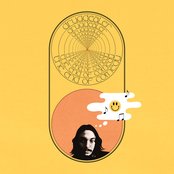 Suddenly
Drugdealer
9 mins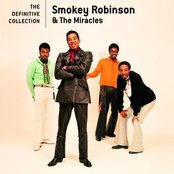 The Tracks Of My Tears
Smokey Robinson & The Miracles
12 mins
Drunk II
Mannequin Pussy
17 mins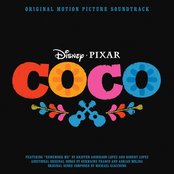 Remember Me (Reunion)
Anthony Gonzalez
18 mins
Today's 9 most-popular posts
This blog includes affiliate links, which means I earn a small commission through purchases made through included links. Thanks for your support!