March 21 in Dallas? I want to go!
My camera & photos
I use a Fujifilm X-series camera for most of the photos on this site and my Instagram. Why not
pick one up for yourself
?
Listening to…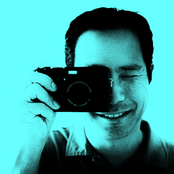 Barron Fujimoto
Barron
118163 Tracks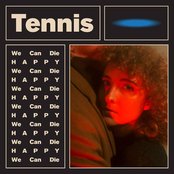 Born to Be Needed
Tennis
22 mins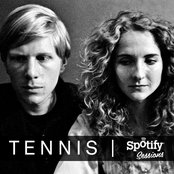 My Better Self
Tennis
26 mins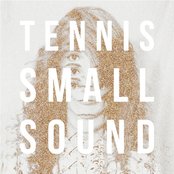 Dimming Light
Tennis
29 mins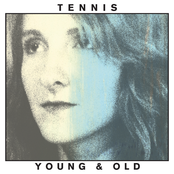 Origins
Tennis
33 mins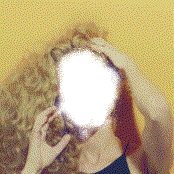 I'm Callin'
Tennis
36 mins
Today's 9 most-popular posts
This blog includes affiliate links, which means I earn a small commission through purchases made through included links. Thanks for your support!