So I decided not to wear my Converse hi-tops on Saturday morning and I got bit on my ankles FIVE times! Ugh.
Listening to…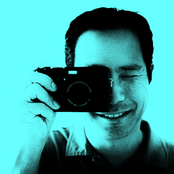 Barron Fujimoto
Barron
90025 Tracks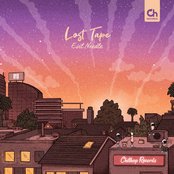 wake up
Evil Needle
11 hours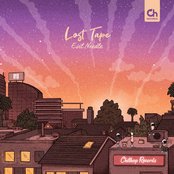 wake up
Evil Needle
1 day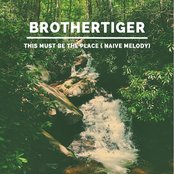 This Must Be the Place (Naive Melody)
Brothertiger
2 days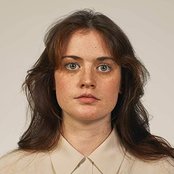 I Feel Alive
Tops
2 days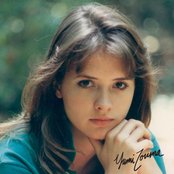 The Brae
Yumi Zouma
2 days
Today's 9 most-popular posts
This blog includes affiliate links, which means I earn a small commission through purchases made through included links. Thanks for your support!