Listening to…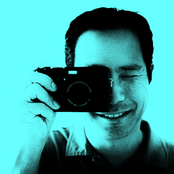 Barron Fujimoto
Barron
100621 Tracks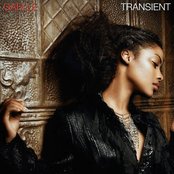 Fade Away
Gaelle
now playing...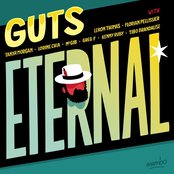 All Or Nothing
Guts
3 hours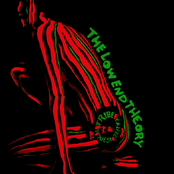 Jazz (We've Got)
A Tribe Called Quest
3 hours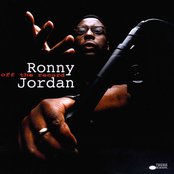 Keep Your Head Up
Ronny Jordan
3 hours
Moment Of Truth
Gang Starr
3 hours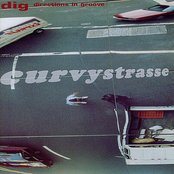 Upside (feat. Dana Diaz-Tutaan, Trey & Shorti)
DIG (Directions In Groove)
3 hours
Today's 9 most-popular posts
Privacy & Cookies: This site uses cookies. By continuing to use this website, you agree to their use.
To find out more, including how to control cookies, see here:
Cookie Policy
This blog includes affiliate links, which means I earn a small commission through purchases made through included links. Thanks for your support!