Listening to…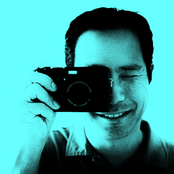 Barron Fujimoto
Barron
105431 Tracks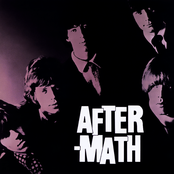 Under My Thumb
The Rolling Stones
now playing...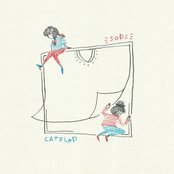 Ocean Song
SoBs
5 mins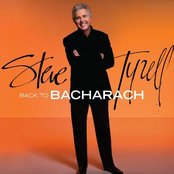 What the World Needs Now Is Love (feat. Burt Bacharach, Martina McBride, Rod Stewart, James Taylor & Dionne Warwick) - 2018 Remaster
Steve Tyrell
8 mins
For Love
Lush
12 mins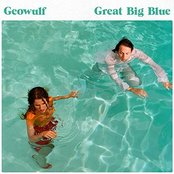 Get You
Geowulf
16 mins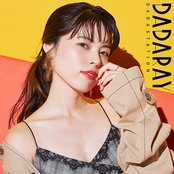 場末
DADARAY
20 mins
Today's 9 most-popular posts
Privacy & Cookies: This site uses cookies. By continuing to use this website, you agree to their use.
To find out more, including how to control cookies, see here:
Cookie Policy
This blog includes affiliate links, which means I earn a small commission through purchases made through included links. Thanks for your support!