I hit the trail today with an almost-fully-loaded backpack (only missing food and clothes) to test out my set up. The backpack was comfortable and I worked out a few things, including how to carry my camera and if I prefer hiking with one or two trekking poles (single is better). In addition, my 700 ml bottle on the shoulder strap works great! I'm happy the water bottle sleeve I picked up from Daiso will see service. 😊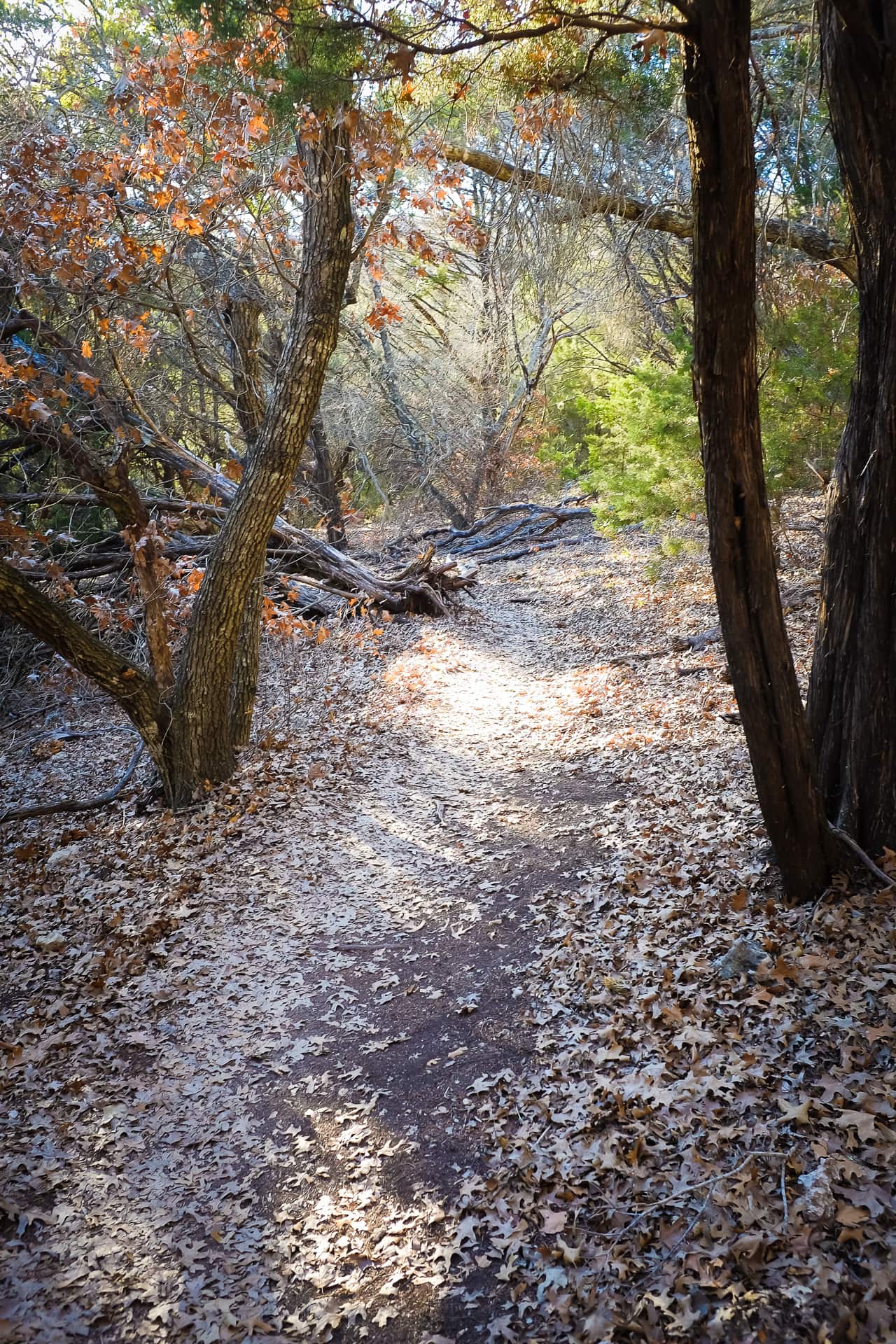 I only put in a mile and a half, but the hike was really nice with some great views. On the trail I saw several other people and I must have looked odd hiking with a huge backpack while a water bottle was all that was really needed. But I didn't get any comments on the pack. Which is a shame… I was looking forward to explaining my training for the upcoming Big Bend trip!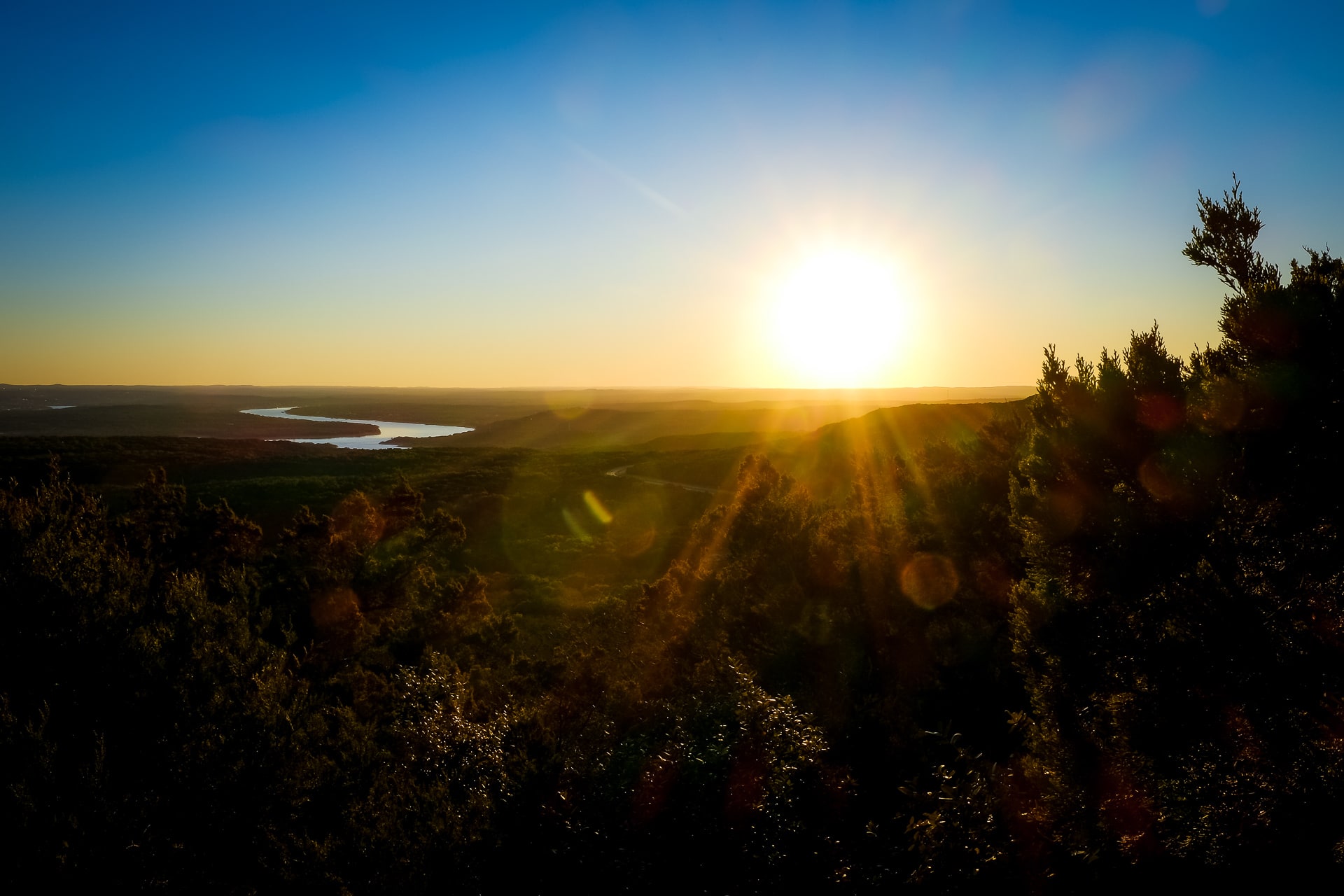 I hope you had a good day!
またね~