Tag:
photography
Photography-related posts. I talk about inspiration, settings, gear, other photographers, etc.
My camera & photos
I use a Fujifilm X-series camera for most of the photos on this site and my Instagram. Why not
pick one up for yourself
?
Listening to…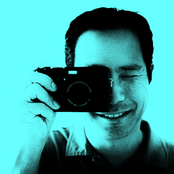 Barron Fujimoto
Barron
119683 Tracks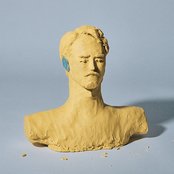 DOCUMENT
Tendre
6 hours
Are You Feeling Sad?
Little Dragon
6 hours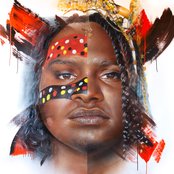 Headphones
Baker Boy
7 hours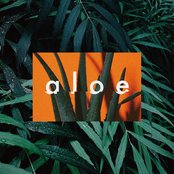 aloe
MACICO
7 hours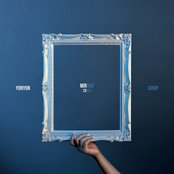 Mirror (選択)
YonYon
7 hours
Today's 9 most-popular posts
This blog includes affiliate links, which means I earn a small commission through purchases made through included links. Thanks for your support!