Hi everyone!
I'm very sleepy, so today's post will be brief. Bay and I went to see Star Wars: The Force Awakens again and I enjoyed the movie even more than the first time! I'll have to write a bit more about it later, but tonight I want to say that I am a little disappointed in the theater we usually go to.
Alamo Drafthouse Lakeline is usually pretty good, but the past couple times, they have been out of the menu items we wanted. For our first Star Wars show, Bay wanted the Chewbacca Crepes and I wanted the Frito Pie Burger, but both were sold out. I thought that was odd since it was a 4:30 show, and the movie had been in the theaters for several days already. I would have thought they would have had the menu items worked out as far as demand goes.
Anyways, today we wanted to get the Chewbacca Crepes, but they were sold out again! And the beer I ordered was sold out too! What gives? Really disappointing, especially since today's show was really early (2:30). 😞 But at least the movie was fantastic and our seats were great.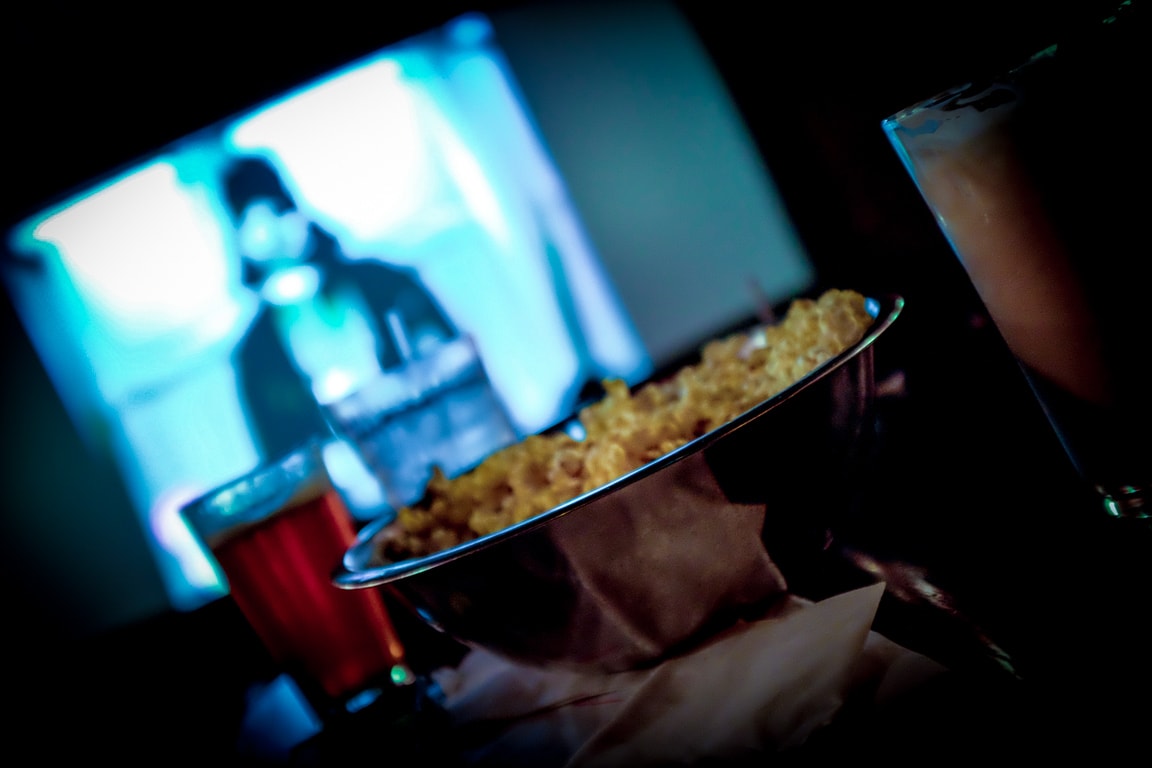 Ok, enough ranting for tonight. I am going to sleep now. It's going to drop below freezing tonight outside, so we have the space heater on. Stay warm wherever you are!
おやすみなさい!
-B