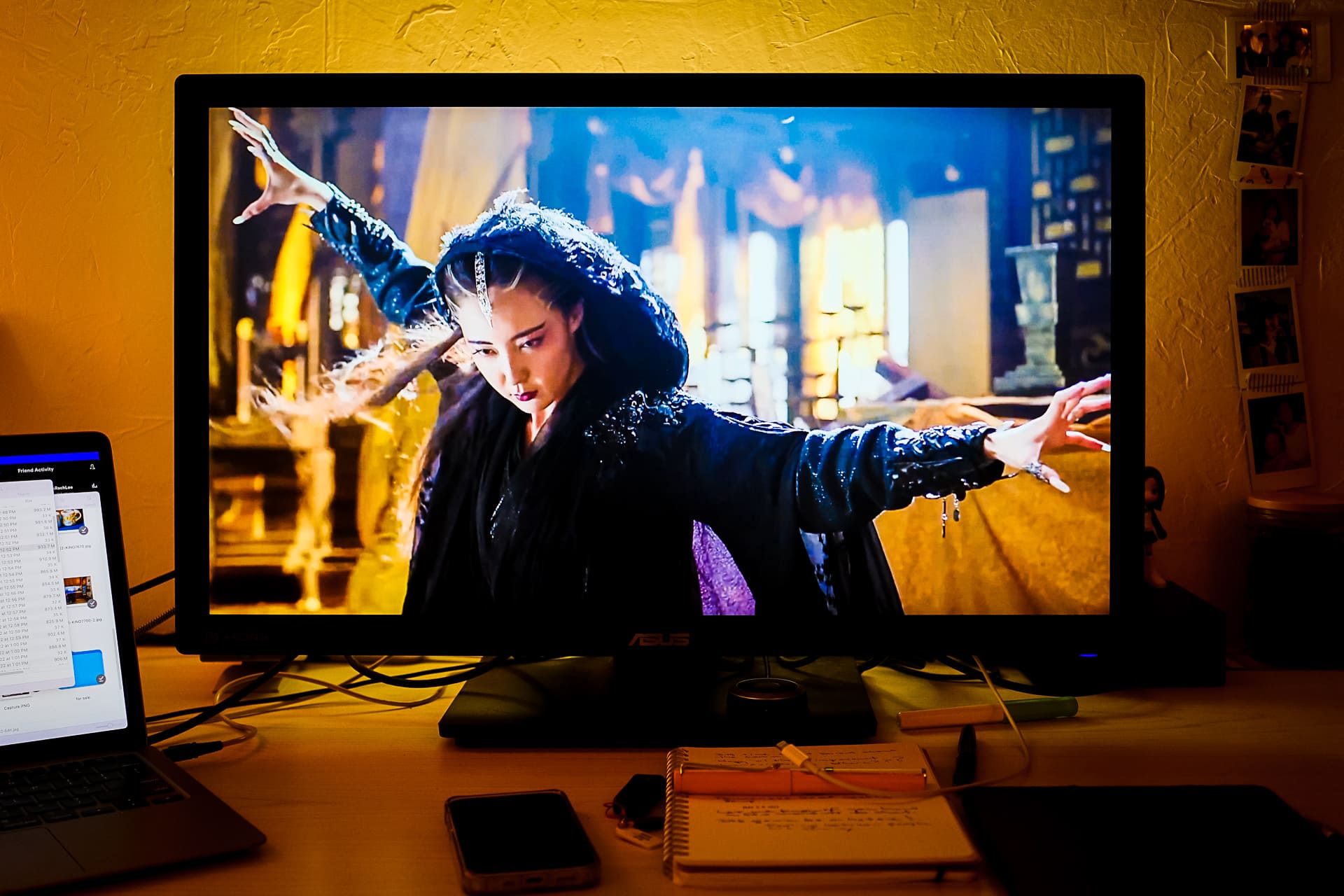 I spent most of the day binge-watching the 2017 Chinese television drama version of The Legend of the Condor Heroes. There are 52 episodes in total, and I think I made it up to episode 12 or so. It's so good!
I am delighted that the characters match (more or less) the image I had when I was reading the books. Even the settings are how I thought they should look. And I am pleased that my favorite character, Cyclone Mei Chaofeng, is so sinister and deadly.
The kung fu moves are great as well – way more complex than I was expecting from a television series. Very impressive.
So far, the plot is sticking close to the books, but they did expand upon things a little bit (in good ways). I just hope that the villains stay villains. There are some signs that one of them might actually become good (please no!!!) but we'll see.
For now, I am enjoying this series a lot!