It's too early for October!
My camera & photos
I use a Fujifilm X-series camera for most of the photos on this site and my Instagram. Why not
pick one up for yourself
?
Listening to…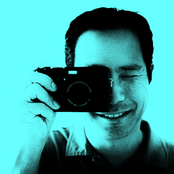 Barron Fujimoto
Barron
135855 Tracks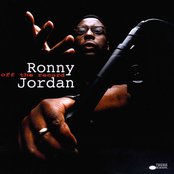 Keep Your Head Up
Ronny Jordan
16 hours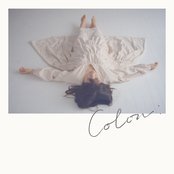 Harunotonari
佐々木恵梨
16 hours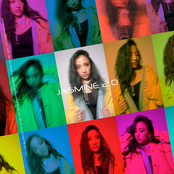 FALLIN'
Jasmine
16 hours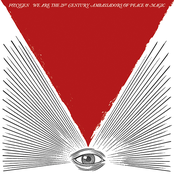 San Francisco
Foxygen
16 hours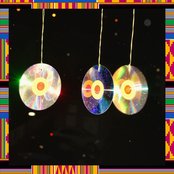 Fdf
Cero
16 hours
Today's 9 most-popular posts
This blog includes affiliate links, which means I earn a small commission through purchases made through included links. Thanks for your support!