Had a few busy days, but now can relax a bit. With Pocket Planes.
Listening to…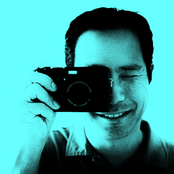 Barron Fujimoto
Barron
103526 Tracks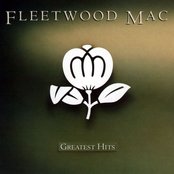 Gypsy
Fleetwood Mac
17 hours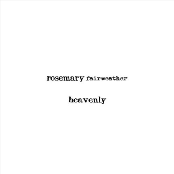 Chemicals
Rosemary Fairweather
18 hours
Too Experienced
The Bodysnatchers
18 hours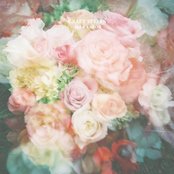 After the Moment
Craft Spells
18 hours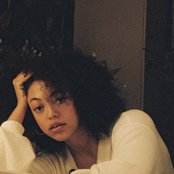 Grateful
Mahalia
18 hours
Today's 9 most-popular posts
Privacy & Cookies: This site uses cookies. By continuing to use this website, you agree to their use.
To find out more, including how to control cookies, see here:
Cookie Policy
This blog includes affiliate links, which means I earn a small commission through purchases made through included links. Thanks for your support!