The historical markers are interesting to me. Love them.
Listening to…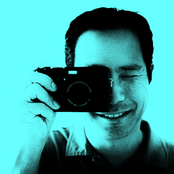 Barron Fujimoto
Barron
87713 Tracks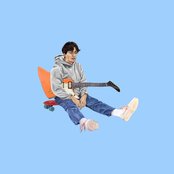 Losing You
boy pablo
4 hours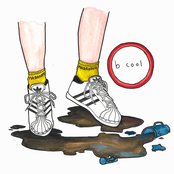 B Cool (feat. Melanie Faye)
Magroove
4 hours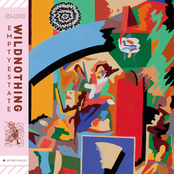 A Dancing Shell
Wild Nothing
5 hours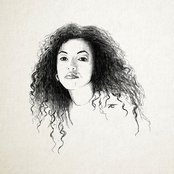 Silly Girl
Mahalia
5 hours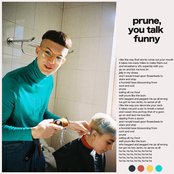 Prune, You Talk Funny
Gus Dapperton
5 hours
Today's 9 most-popular posts
This blog includes affiliate links, which means I earn a small commission through purchases made through included links. Thanks for your support!
↑