Loved this song for 30 years now!
Listen to it here: http://youtu.be/pJDx-1L3V9U
Listening to…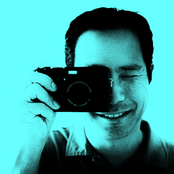 Barron Fujimoto
Barron
100462 Tracks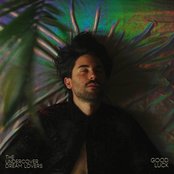 Good Luck
The Undercover Dream Lovers
now playing...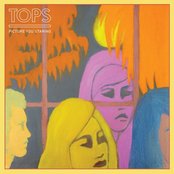 Way To Be Loved
Tops
7 mins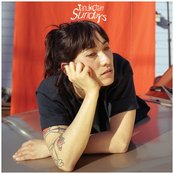 The Best
Tanukichan
10 mins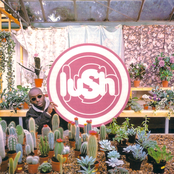 Ladykillers
Lush
13 mins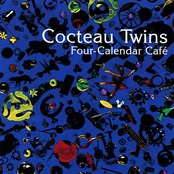 Summerhead
Cocteau Twins
16 mins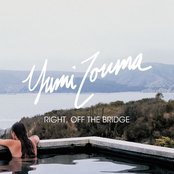 Right, Off The Bridge
Yumi Zouma
21 mins
Today's 9 most-popular posts
Privacy & Cookies: This site uses cookies. By continuing to use this website, you agree to their use.
To find out more, including how to control cookies, see here:
Cookie Policy
This blog includes affiliate links, which means I earn a small commission through purchases made through included links. Thanks for your support!