I can't wait to see the live-action Kiki's Delivery Service movie! Thanks Mikey for the link!
Listening to…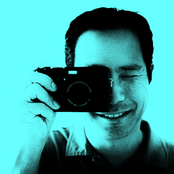 Barron Fujimoto
Barron
103005 Tracks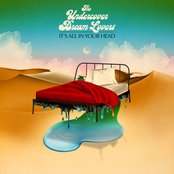 You Don't Have to be Lonely
The Undercover Dream Lovers
12 hours
Carolyn's Fingers
Cocteau Twins
12 hours
One For U
DJ Okawari
16 hours Enough is Enough
Toko Furuuchi
16 hours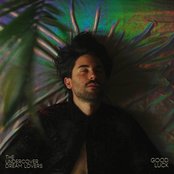 Good Luck
The Undercover Dream Lovers
16 hours
Today's 9 most-popular posts
Privacy & Cookies: This site uses cookies. By continuing to use this website, you agree to their use.
To find out more, including how to control cookies, see here:
Cookie Policy
This blog includes affiliate links, which means I earn a small commission through purchases made through included links. Thanks for your support!