If you enjoy reading my blog and viewing the photos I make, please consider
buying me a coffee
. Thank you so much!
My camera and photos
I've been using an X100 series camera daily since August of 2015, and most of the photos on this site and my Instagram are taken with it. Why not pick one up for yourself?

Listening to…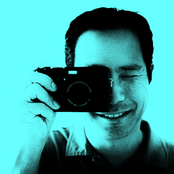 Barron Fujimoto
Barron
107568 Tracks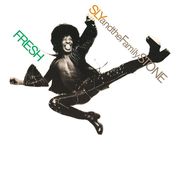 If You Want Me To Stay
Sly & The Family Stone
now playing...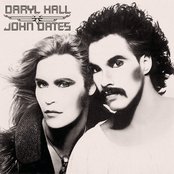 Sara Smile
Daryl Hall & John Oates
6 mins
Echo Arms
Mr Twin Sister
10 mins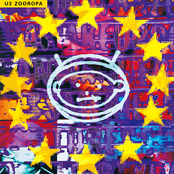 Lemon
U2
20 mins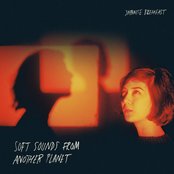 Machinist
Japanese Breakfast
24 mins
London
chromonicci
28 mins
Today's 9 most-popular posts
Privacy & Cookies: This site uses cookies. By continuing to use this website, you agree to their use.
To find out more, including how to control cookies, see here:
Cookie Policy
This blog includes affiliate links, which means I earn a small commission through purchases made through included links. Thanks for your support!