An uplifting song as we head into the weekend!
Listening to…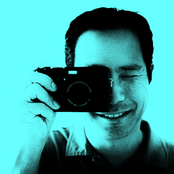 Barron Fujimoto
Barron
96697 Tracks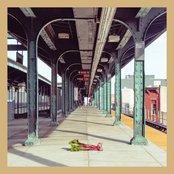 Tony's Belated Breakfast
Birocratic
now playing...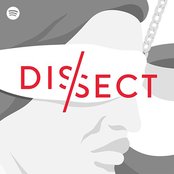 Theme from Dissect S4
Birocratic
3 mins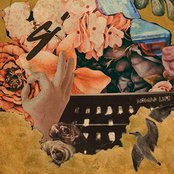 Tropic Breeze
Sarah, the Illstrumentalist
7 mins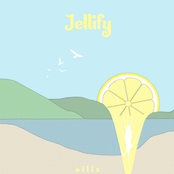 Nice Weather for Surfing
Oilix
10 mins Sherwood Stroll
Funkmammoth
13 mins
Where I Met You
Moods
15 mins
Today's 9 most-popular posts
Privacy & Cookies: This site uses cookies. By continuing to use this website, you agree to their use.
To find out more, including how to control cookies, see here:
Cookie Policy
This blog includes affiliate links, which means I earn a small commission through purchases made through included links. Thanks for your support!