An uplifting song as we head into the weekend!
Listening to…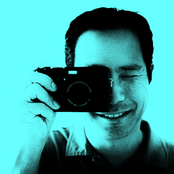 Barron Fujimoto
Barron
88325 Tracks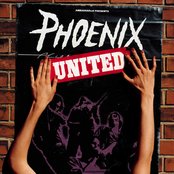 Too Young
Phoenix
2 hours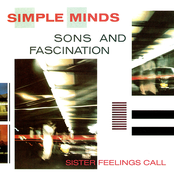 Theme For Great Cities - Remastered 2002
Simple Minds
2 hours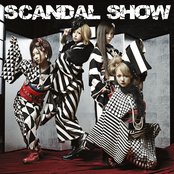 Switch
Scandal
2 hours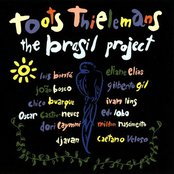 Felicia And Bianca
Toots Thielemans
2 hours
You're Going To Lose That Girl - Remastered 2009
The Beatles
2 hours
Today's 9 most-popular posts
This blog includes affiliate links, which means I earn a small commission through purchases made through included links. Thanks for your support!
↑