森恵 – Swallowtail Butterfly
Megumi Mori sings one of my favorite songs. She's an amazing singer!
Listening to…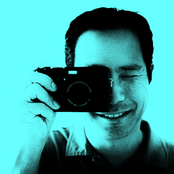 Barron Fujimoto
Barron
98445 Tracks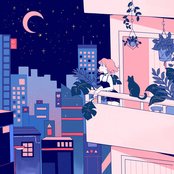 Neon Impasse
City Girl
1 hour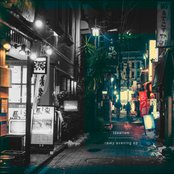 Controlla
idealism
1 hour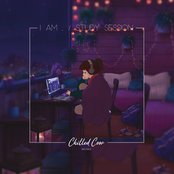 Alone Time
Purrple Cat
1 hour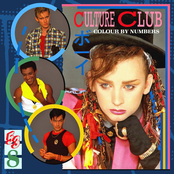 Miss Me Blind - Remastered 2003
Culture Club
7 hours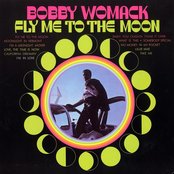 California Dreamin'
Bobby Womack
7 hours
Today's 9 most-popular posts
Privacy & Cookies: This site uses cookies. By continuing to use this website, you agree to their use.
To find out more, including how to control cookies, see here:
Cookie Policy
This blog includes affiliate links, which means I earn a small commission through purchases made through included links. Thanks for your support!