Best Coast – When I'm With You
Enjoying Best Coast. I'll catch them next time they are in town!
My camera & photos
I use a Fujifilm X-series camera for most of the photos on this site and my Instagram. Why not
pick one up for yourself
?
Listening to…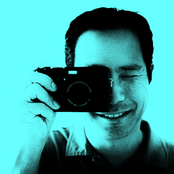 Barron Fujimoto
Barron
118152 Tracks Enough is Enough
Toko Furuuchi
44 mins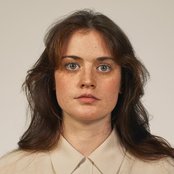 Witching Hour
TOPS
47 mins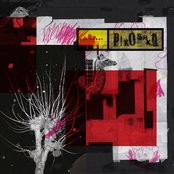 Everlastingly Yours
Piroshka
51 mins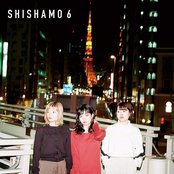 ひっちゃかめっちゃか
SHISHAMO
54 mins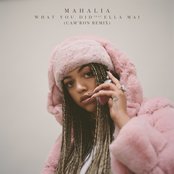 What You Did (feat. Ella Mai) [Cam'ron Remix]
Mahalia
3 hours
Today's 9 most-popular posts
This blog includes affiliate links, which means I earn a small commission through purchases made through included links. Thanks for your support!