V stands for "Vision"
In the past few years, my vision has been getting worse, and this past year I got new glasses, but I cannot focus so closely with my current prescriptions. I can see at a distance very clearly, and even things at an arm's length distance is ok. But anything closer than about 18 inches and my eyes start to strain and things get blurry. So reading is kind of a problem.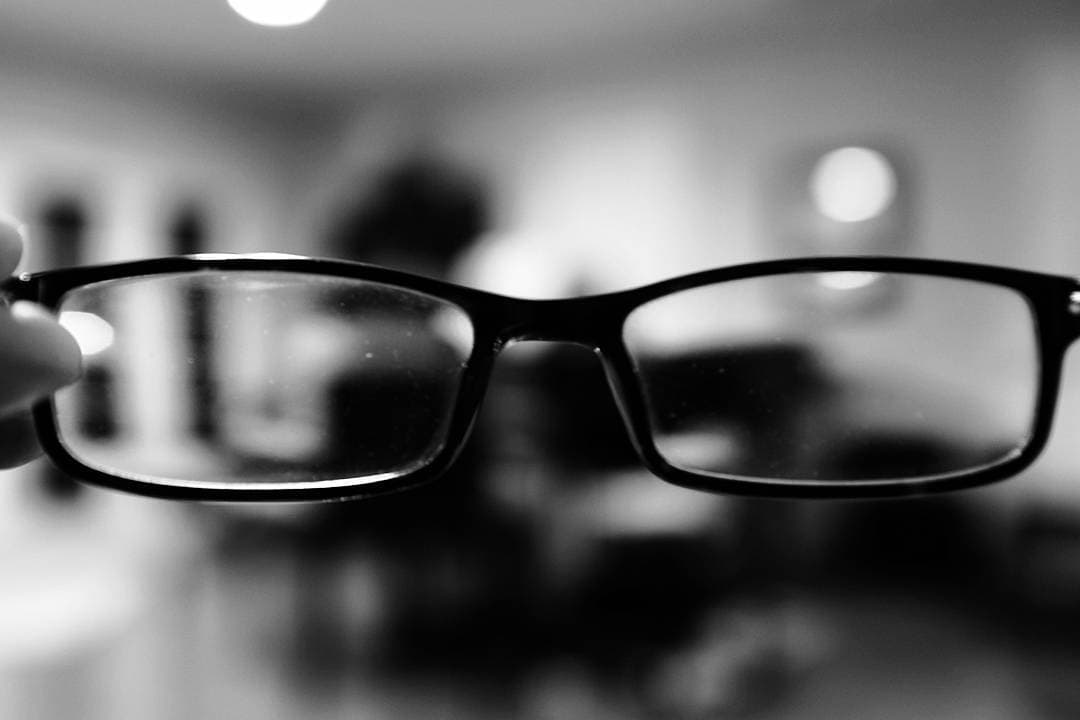 When I read in bed, I need to shine my bedside lamp directly at the book I am holding at arm's length, and then I can read comfortably, but other things, like using the rear LCD screen on my camera is difficult. I don't like to hold the camera far from me when taking photos. That's one reason that I need a camera with a viewfinder with diopter adjustment.
I guess next time I get new glasses (my yearly allowance comes up in August) I should look at some kind of progressive lens. Honestly, it's not a huge deal, but if it can be corrected, why shouldn't I do it?