こんばんは! Hello, how's it going on this last day of May?
If you are in Texas, are you staying out of the rain? ☔ It's been too wet lately. I am ready for the summer sun!
The rain caused a huge traffic delay this evening as I left work. My new building is in an office park, and my usual route takes me through the park on a small road to the far exit and onto a main road. On a normal day, it only takes about five minutes to exit the office park. But today because of the rain, it took about 45 minutes! It was crazy… Oh well. Next time I will see if I can check the traffic conditions online before heading out.
Another thing about this year's rain is that there seem to be a lot more mosquitoes in the air. And they often make it into the house. I guess when we let Lani in from the backyard, some bugs slip in even though we try to close the door as soon as possible. However, I don't worry as much about itchy mosquito bites now that I use the hot spoon technique. I love it!
Still, the war on household mosquitoes goes on every day… fight!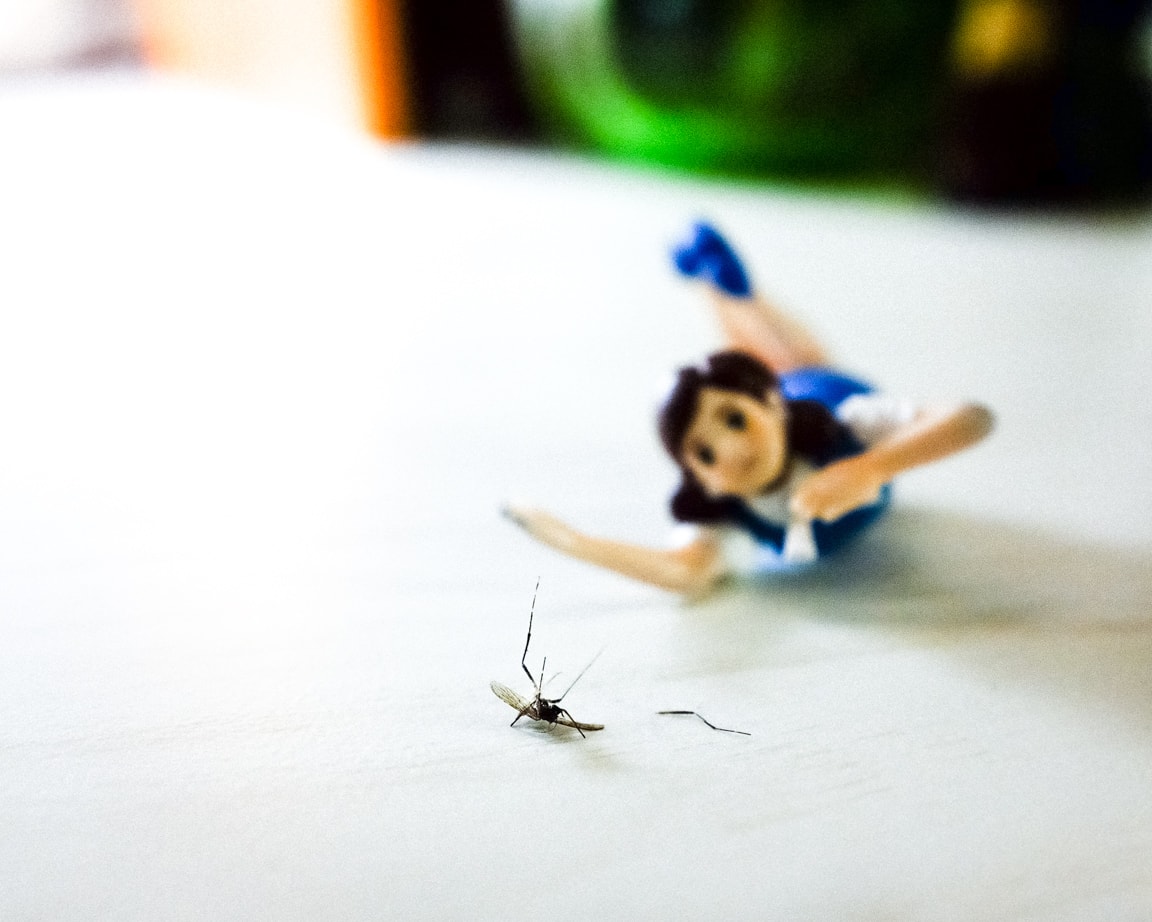 Tonight after finishing work, I printed five Instax prints. I just love that little printer and the instant film format… so fun! The photo at the top of this post in an older Instax print of Mariko. I have a smiley-face clip attached to it, and that hangs from a paintbrush.
I hope you had a nice Tuesday. See you tomorrow!
おやすみなさい!
– B