"Tight Fit" Cedar Park, 2017
Listening to…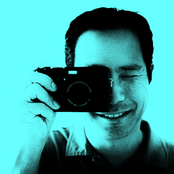 Barron Fujimoto
Barron
100627 Tracks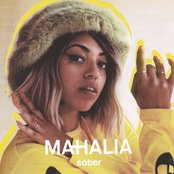 Sober
Mahalia
now playing...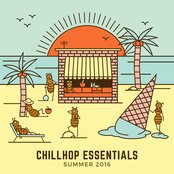 Beyond The Sun
IHF
5 mins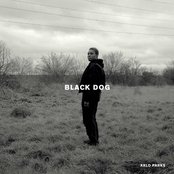 Eugene
Arlo Parks
8 mins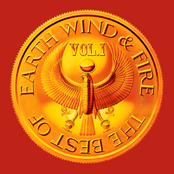 September
Earth, Wind & Fire
12 mins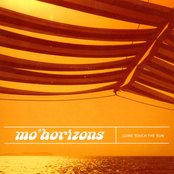 Yes Baby Yes
Mo' Horizons
21 mins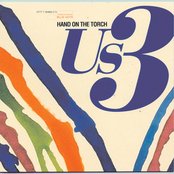 I Got It Goin' On
Us3
27 mins
Today's 9 most-popular posts
Privacy & Cookies: This site uses cookies. By continuing to use this website, you agree to their use.
To find out more, including how to control cookies, see here:
Cookie Policy
This blog includes affiliate links, which means I earn a small commission through purchases made through included links. Thanks for your support!