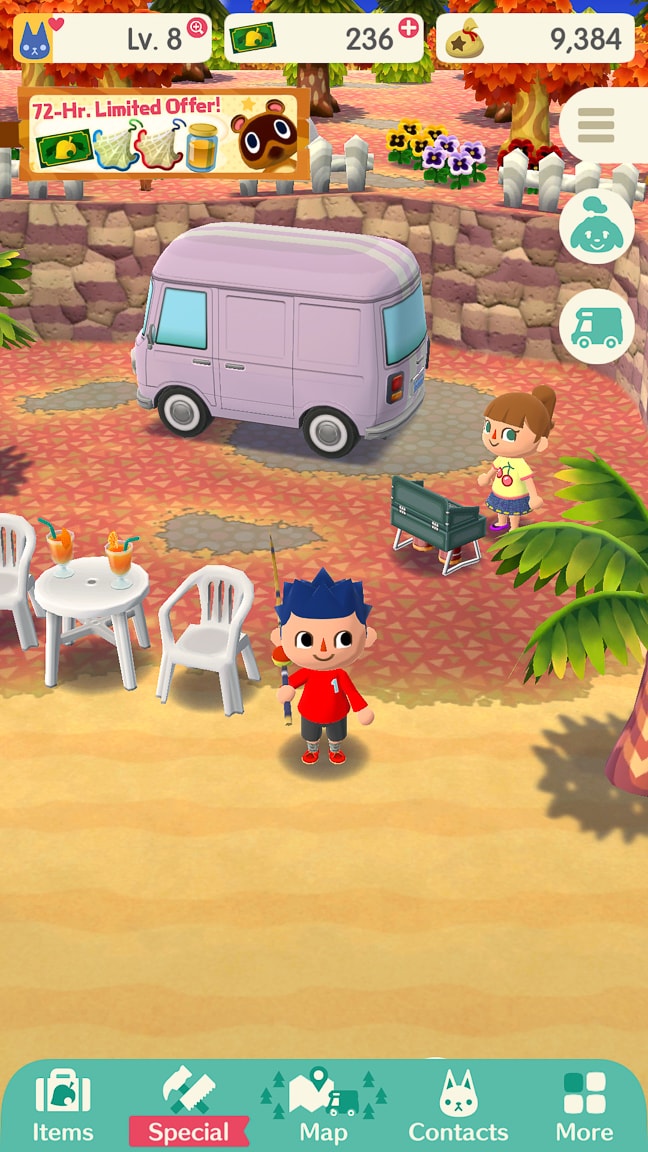 こんばんは。How's it going?
Today I was back at work (from home) before another two days off for Thanksgiving break. but the big news was that Animal Crossing: Pocket Camp was released on smartphones! My whole family is into it and we were up late playing. I've loved the Animal Crossing (どうぶつの森) series and have played each version, starting with the GameCube version. It's so fun!
If you are playing and want to be friends, here's my code:
Happy camping!
またね~