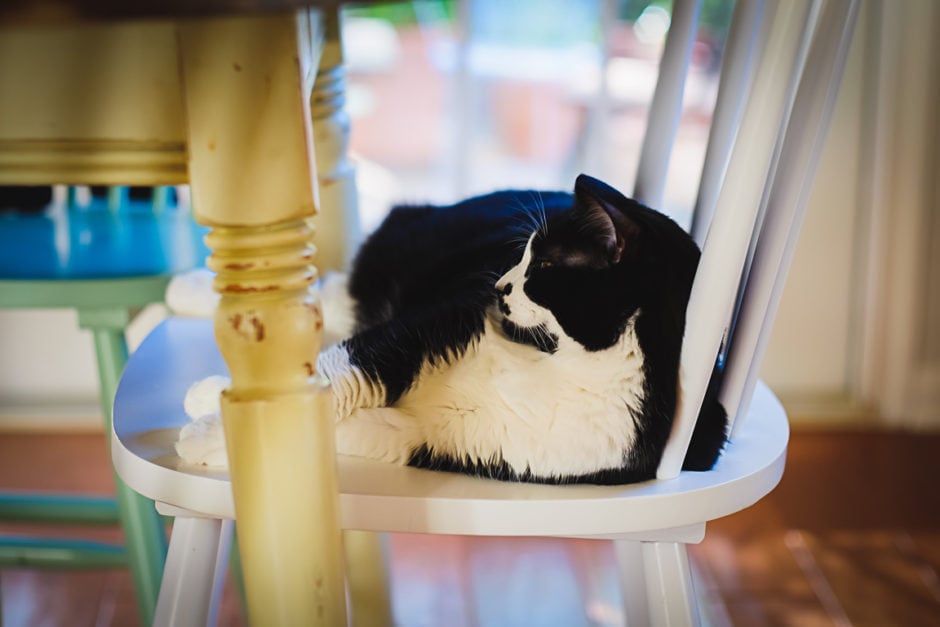 こんばんは。How's it going?
Today I received a lens adapter in the mail so that I can mount my beloved Minolta MD 50mm f/1.4 lens to my Fujifilm X-T10. The Fotasy Minolta MD to Fujifilm X-Mount Adapter was only about $16 and fits perfectly. The mounted lens is snug and secure, with no play at all.
The 50mm lens is what I used a lot my Minolta X-700, and more recently with my Sony A77 via an adapter, so I thought it would be cool to put it on the Fujifilm. I am happy to report that the quality of the photos that the lens produces with the Fujifilm is much better than the ones produced with the Sony. The edges are sharper and there's less chromatic aberration. I'm not sure why the Sony images weren't as good, since the adapter simply acts as a spacer between the lens and sensor. I can only guess that the adapter I used with the Sony was a tiny bit too long or short.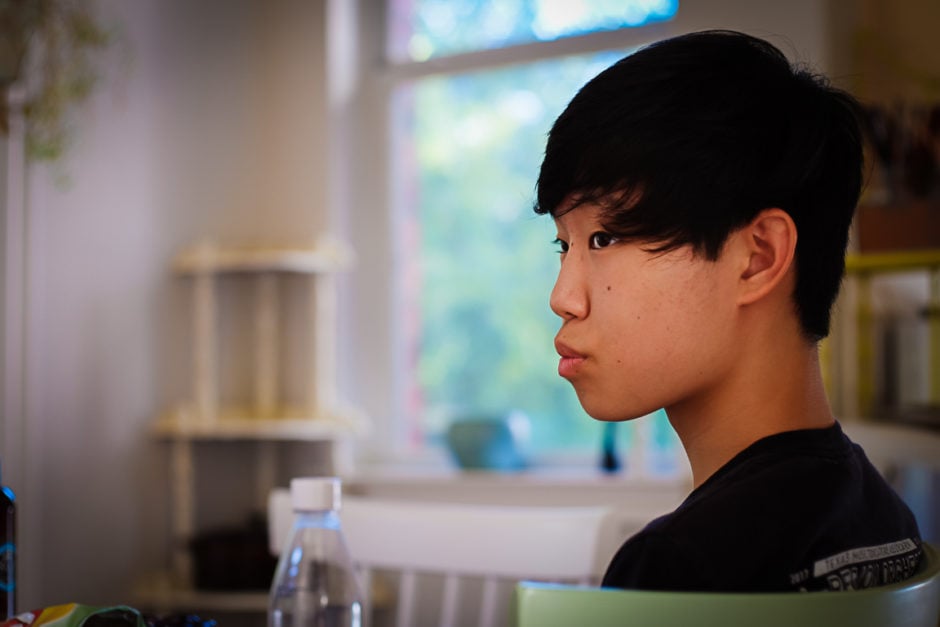 At any rate, the 50mm lens produces some lovely bokeh at the wider end, and when stopped down to f/3.6 the sharpness increases quite a bit. Using a manual-focus lens on a mirrorless body is easy because of the focus peaking feature, which overlays color outlines over the parts of the image that are in focus. I love it!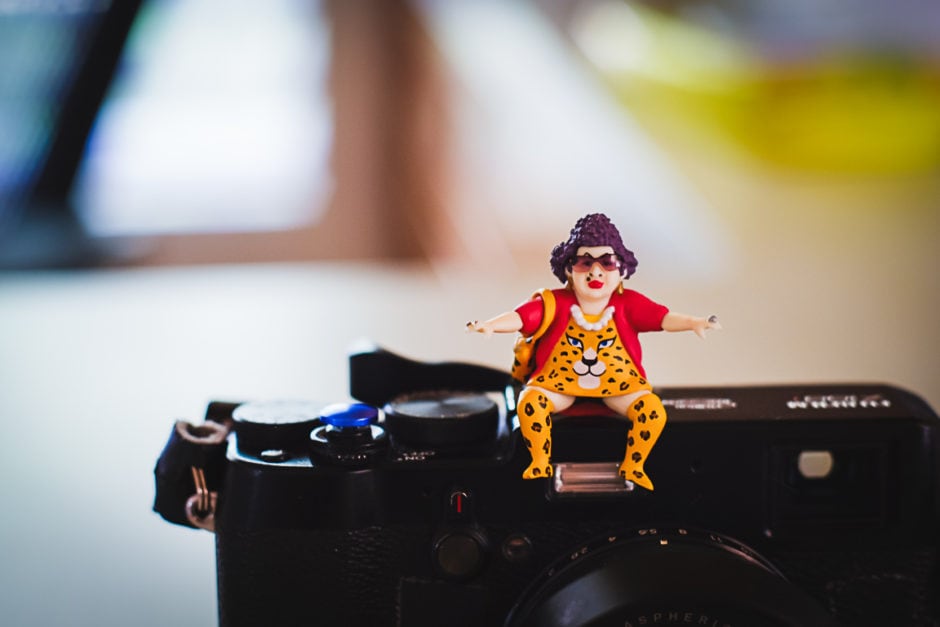 Now I have another option that I can use with my single body/lens philosophy, which seems to be working out nicely. Just yesterday I used the X-T10 and 35mm lens combination at the Fourth of July party, and I am really happy with the images! And I don't mind "zooming with my feet" with the prime lens. It's actually kind of fun!
I hope you had a nice day!
またね~
******************