If you enjoy reading my blog and viewing the photos I make, please consider
buying me a coffee
. Thank you so much!
My camera and photos
I've been using an X100 series camera daily since August of 2015, and most of the photos on this site and my Instagram are taken with it. Why not pick one up for yourself?

Listening to…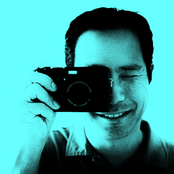 Barron Fujimoto
Barron
109995 Tracks Three Irish Tunes
Daniel Estrem
1 day Menuet, BWV 115
Johann Sebastian Bach
1 day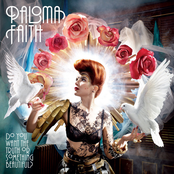 Do You Want the Truth or Something Beautiful?
Paloma Faith
1 day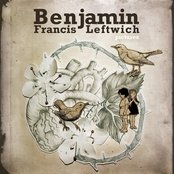 Pictures
Benjamin Francis Leftwich
1 day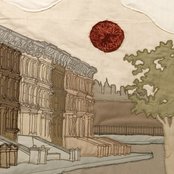 First Day of My Life
Bright Eyes
1 day
Today's 9 most-popular posts
Privacy & Cookies: This site uses cookies. By continuing to use this website, you agree to their use.
To find out more, including how to control cookies, see here:
Cookie Policy
This blog includes affiliate links, which means I earn a small commission through purchases made through included links. Thanks for your support!