2019-10-27-2019-10-27 15.28.35-1
Listening to…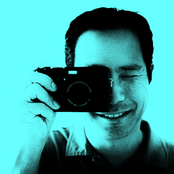 Barron Fujimoto
Barron
100840 Tracks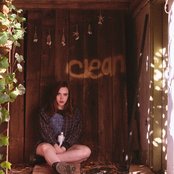 Your Dog
Soccer Mommy
now playing...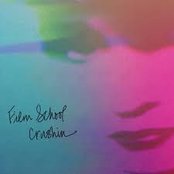 Crushin'
Film School
6 mins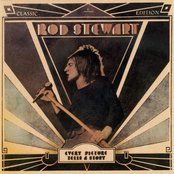 Maggie May
Rod Stewart
12 mins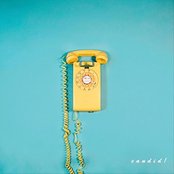 Remedy
c a n d i d !
14 mins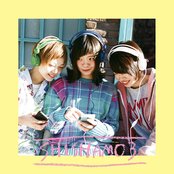 旅がえり
SHISHAMO
19 mins
Lucky
Dehd
21 mins
Today's 9 most-popular posts
Privacy & Cookies: This site uses cookies. By continuing to use this website, you agree to their use.
To find out more, including how to control cookies, see here:
Cookie Policy
This blog includes affiliate links, which means I earn a small commission through purchases made through included links. Thanks for your support!