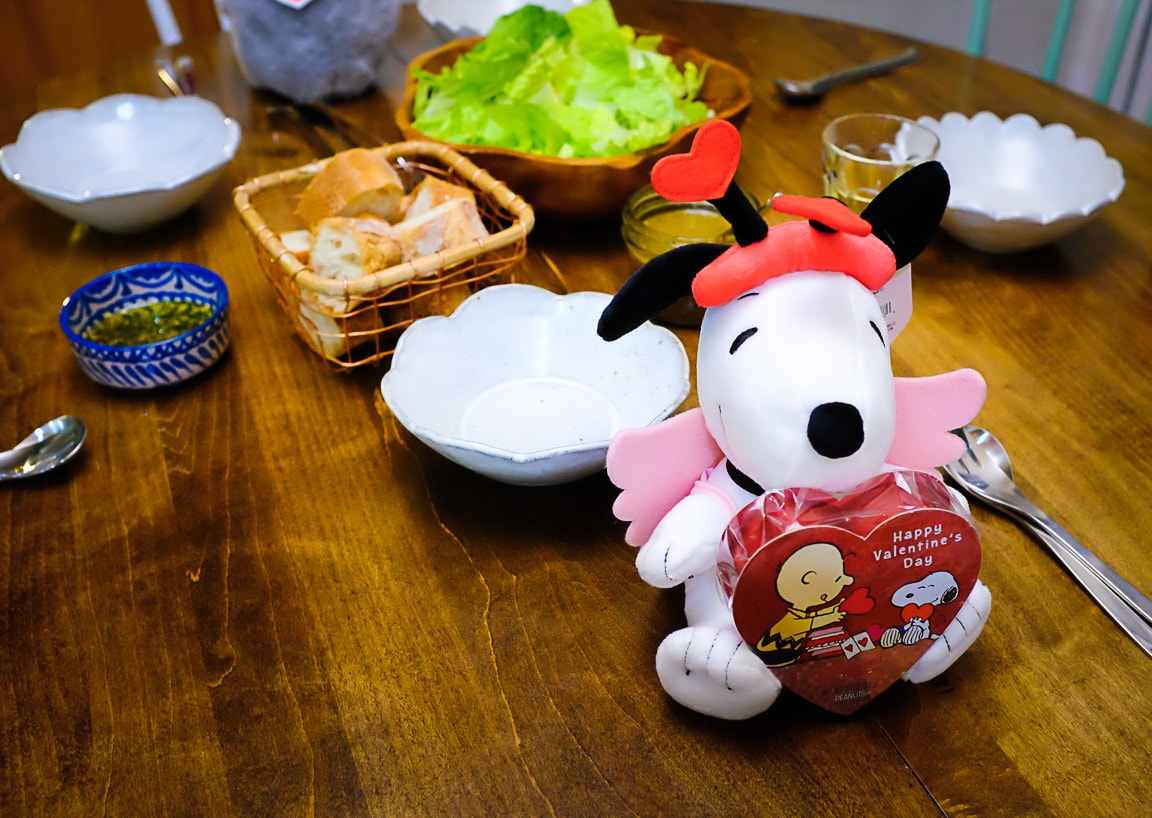 こんばんは。How's it going?
Today's photos are of the gifts that Mariko bought for the boys today for Valentine's Day. Bay received the sloth, and Koa received the Snoopy. I'm not sure the origin, but Bay's favorite animal, or at least the one associated with him, is the sloth. But it suits him because he tends to sleep a lot. And Koa has had a few Snoopys over the years, including t-shirts and other stuffed animals. I think they both liked their gifts since after dinner, they took them up to their rooms. 😄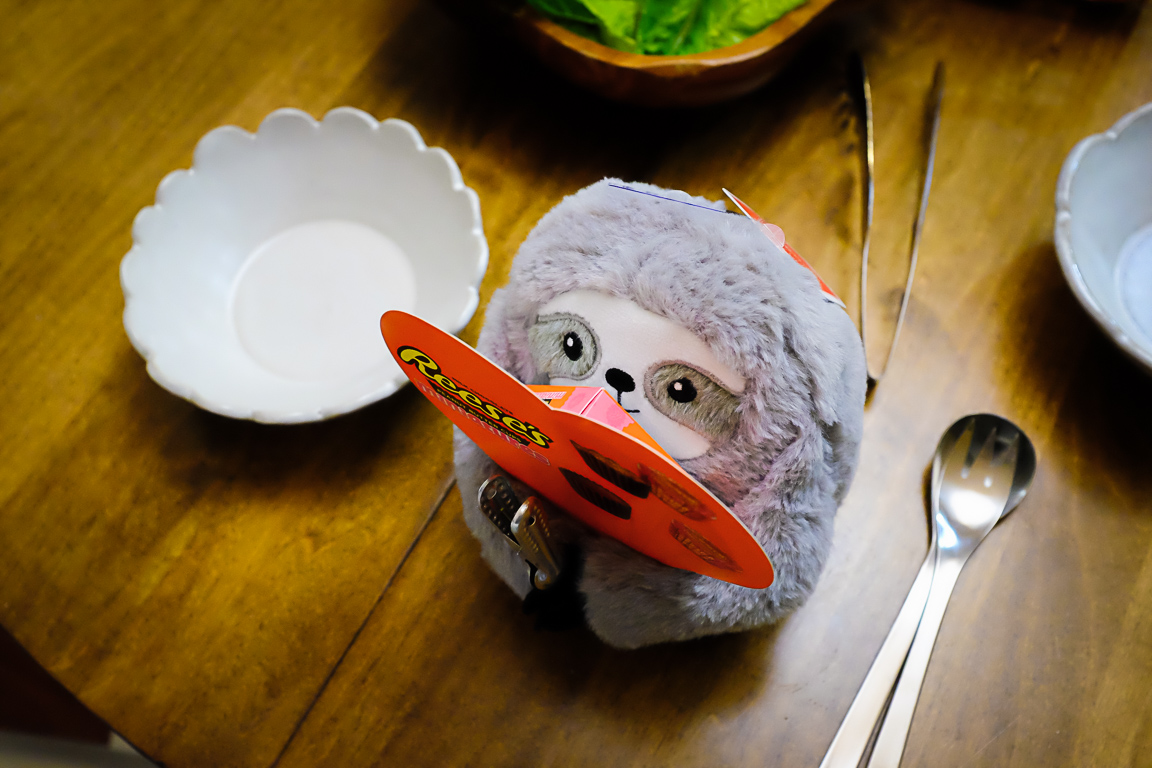 This year, I bought Mariko a box of Godiva chocolates, which is pretty much what I do every year. Godiva is the one brand readily available here in the States that I know she likes. Although she said we have too much chocolate in the house (we do have a lot!), her and Bay spent some time choosing which candy from the box to eat tonight.
As for myself, well… no gifts, but that's okay. I think I have everything I need. ☺
I hope you had a nice day!
またね~