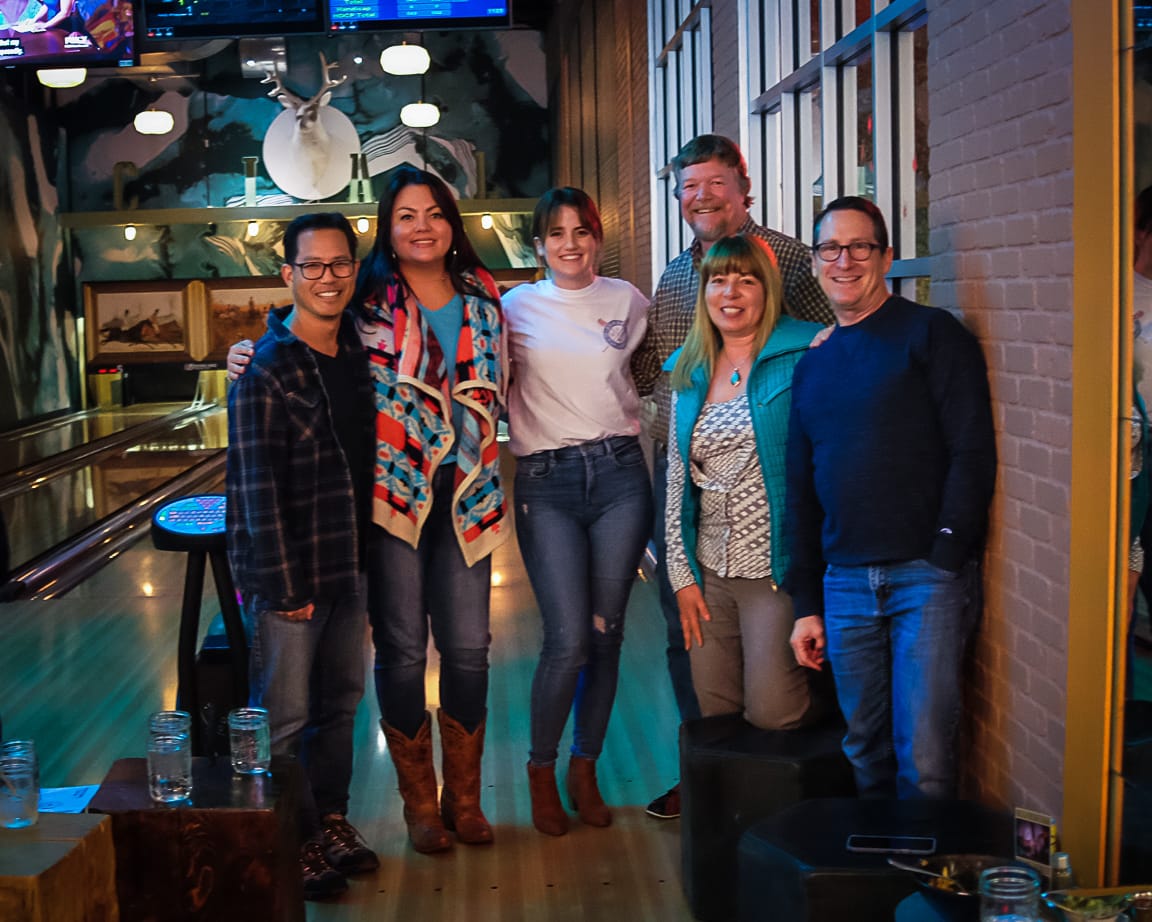 こんばんは。How's it going?
Today the work group I am part of went out for a little fun and relaxation. It involved plenty of bowling, some drinks, appetizers, and plenty of laughter. We all had a good time! I'm really fortunate to have such fun workmates.
Then when we were leaving, a few of us decided to get shakes at Shake Shack for the drive home. It was actually my first time to visit Shake Shack, so not only did I get a "Black and White" shake, but I had to try a cheeseburger and fries. The meal was pretty tasty, but quite expensive… the total was $15. I'm not sure I'll be back, but I finally can remove Shake Shack from my bucket list.
I hope you had a nice day!
またね~