📸 At my favorite bookstore, Book People.
Listening to…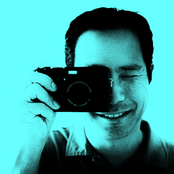 Barron Fujimoto
Barron
102140 Tracks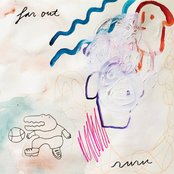 changing
Ruru
now playing...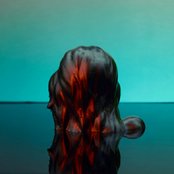 Hello
Axel Boman
13 mins
Only You Could Know
Chappaqua Wrestling
18 mins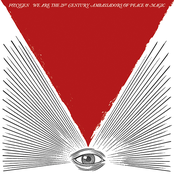 San Francisco
Foxygen
21 mins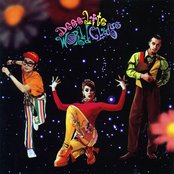 Good Beat
Deee-Lite
26 mins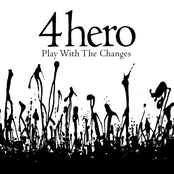 Look Inside
4hero
14 hours
Today's 9 most-popular posts
Privacy & Cookies: This site uses cookies. By continuing to use this website, you agree to their use.
To find out more, including how to control cookies, see here:
Cookie Policy
This blog includes affiliate links, which means I earn a small commission through purchases made through included links. Thanks for your support!