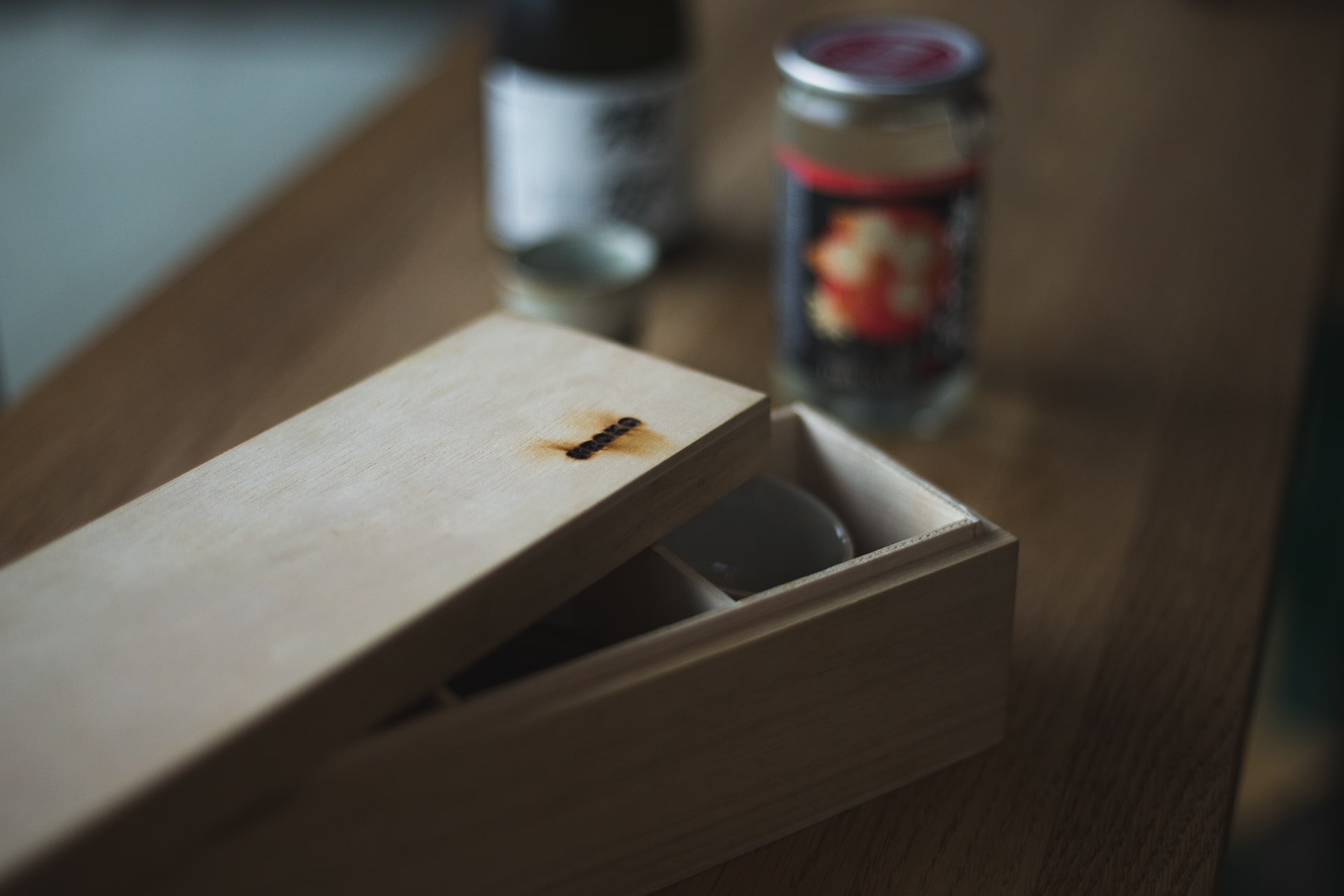 This morning I helped a friend by taking some photos for her restaurant. Food photography is not easy, but luckily the location had plenty of space and the skies were overcast which made for some pleasing light. And as a bonus, we ate lots of sushi! ❤️🍣 Today's photo is of some of the props we had on hand (but didn't use). It's purely a "just for fun" photo and edit.
I took about 300 exposures, bracketing most of them, and culled it down to 70. Next up will be the post-processing. Fun fun fun.
******************
In the evening, I went for a nice, long run – 6.98 miles is a manageable distance for me, but at my slow pace I was wondering if I would finish it before the sun went down. My pace on the last run of 6.75 miles was a leisurely 12:52/mile, so it took just under an hour and a half. Checking Google, I still had an hour and 35 minutes til sunset, so I was off!
I ended up going a little farther and a little faster, finishing with a 11:40/mile pace and a 1:21 overall time. I felt really good on this run, and could see myself running around this pace for the marathon next year. If so, then I would complete the race at 5:06. Not too bad!
I hope you had a great day!
またね~