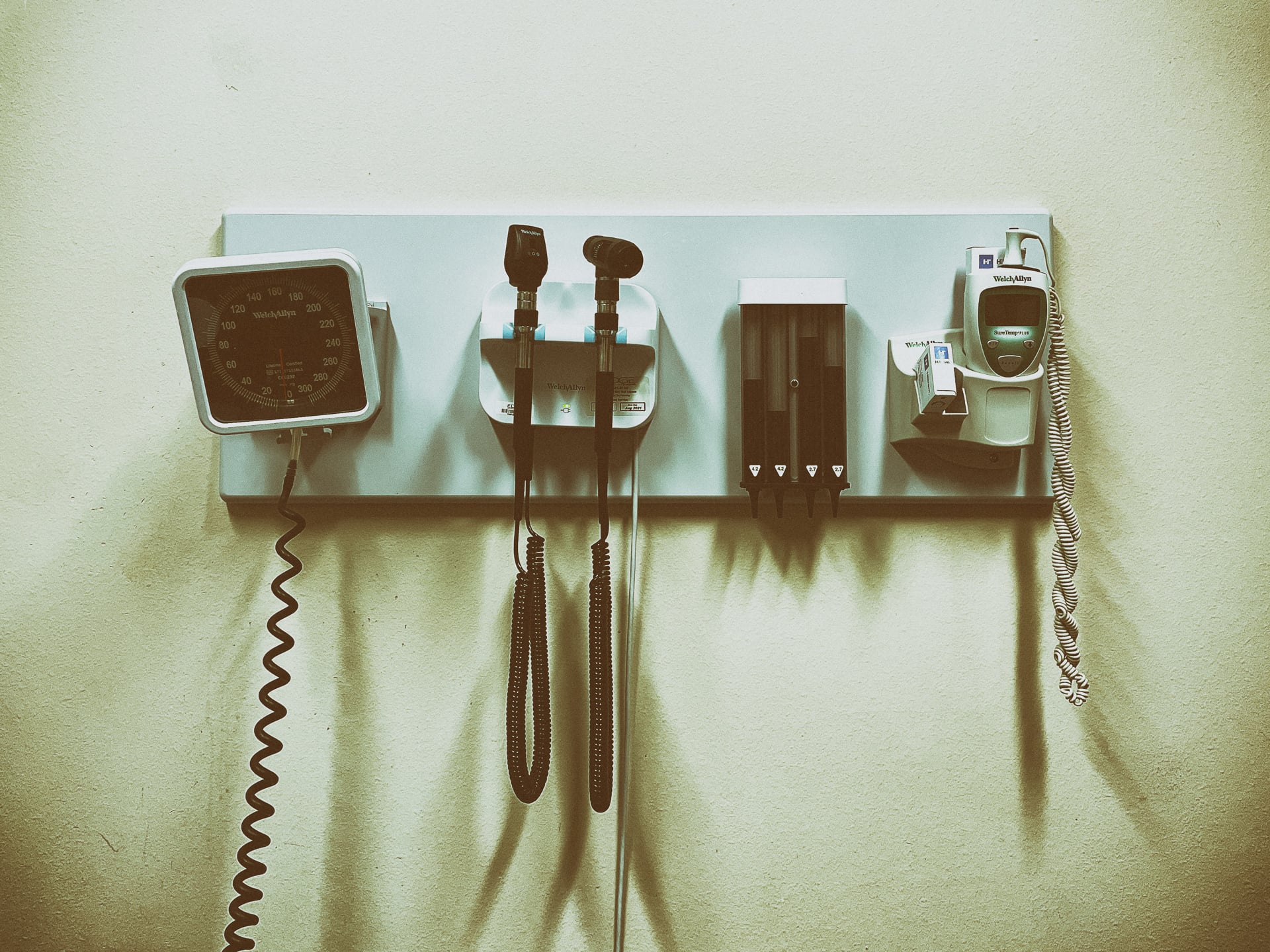 High school marching band season is starting up for the new school year and Koa needed to get a physical exam. We've gone to the same Urgent Care facility for the past few years and it has always been quick and inexpensive. There was a more of a wait before seeing the doctor, but once we got in, the examination took only a few minutes. Yay!
One sad thing that we saw: a man came in who was diagnosed with COVID-19. He said it has been a week since he tested positive and his condition hadn't improved. As he waited in the corner with his head down, you could see that he was fatigued and not in good condition. What a stark reminder that people are still suffering here in Texas.
Please get vaccinated!