My camera & photos
I use a Fujifilm X-series camera for most of the photos on this site and my Instagram. Why not
pick one up for yourself
?
Listening to…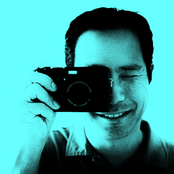 Barron Fujimoto
Barron
128908 Tracks Omoide
Suzuki Tsunekichi
now playing... Rey's Theme (Star Wars: the Force Awakens)
Amy Turk
14 mins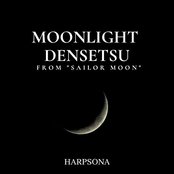 Moonlight Densetsu (From "Sailor Moon") [Instrumental]
harpsona
17 mins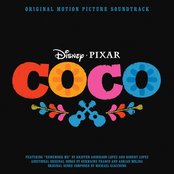 Recuérdame (Arrullo)
Gael Garcia Bernal
18 mins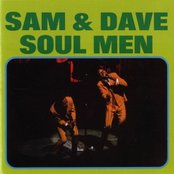 Soul Man
Sam & Dave
45 mins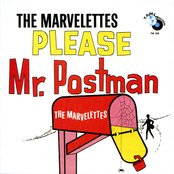 Please Mr. Postman - Single Version / Mono
The Marvelettes
46 mins
Today's 9 most-popular posts
This blog includes affiliate links, which means I earn a small commission through purchases made through included links. Thanks for your support!