My camera & photos
I use a Fujifilm X-series camera for most of the photos on this site and my Instagram. Why not
pick one up for yourself
?
Listening to…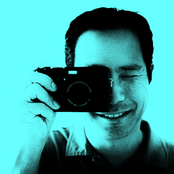 Barron Fujimoto
Barron
132190 Tracks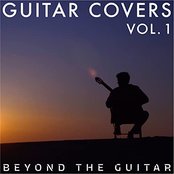 Princess Leia's Theme (From "Star Wars: A New Hope")
Beyond The Guitar
4 hours マプアナ
Happy Star
4 hours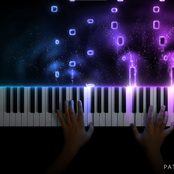 Across the Stars (From "Star Wars: Attack of the Clones") - Piano Version
Patrik Pietschmann
4 hours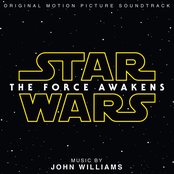 Rey's Theme
John Williams
4 hours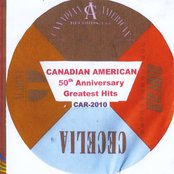 Sleep Walk
Santo & Johnny
4 hours
Today's 9 most-popular posts
This blog includes affiliate links, which means I earn a small commission through purchases made through included links. Thanks for your support!