We had a storm roll through this afternoon and I caught it in a time-lapse. Please enjoy!
My camera & photos
I use a Fujifilm X-series camera for most of the photos on this site and my Instagram. Why not
pick one up for yourself
?
Listening to…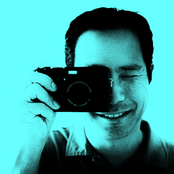 Barron Fujimoto
Barron
149998 Tracks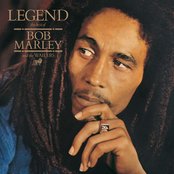 Is This Love
Bob Marley & The Wailers
7 hours
Don't Be Cruel
Elvis Presley
7 hours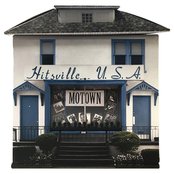 My Girl
The Temptations
7 hours Love Song - Dao Remix
IV Jay
7 hours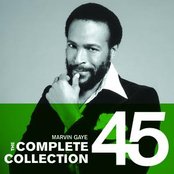 How Sweet It Is (To Be Loved By You)
Marvin Gaye
7 hours
Today's 9 most-popular posts
This blog includes affiliate links, which means I earn a small commission through purchases made through included links. Thanks for your support!