"Swan Hotel Courtyard" Orlando, 2017
The view from our balcony.
Listening to…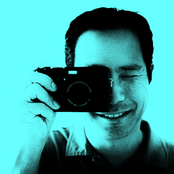 Barron Fujimoto
Barron
105350 Tracks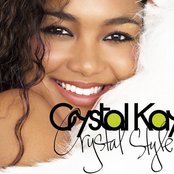 We Gonna Boogie
Crystal Kay
52 mins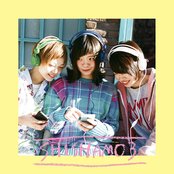 旅がえり
SHISHAMO
57 mins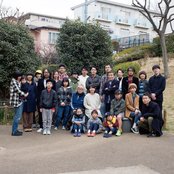 In the Sun Again
Sunny Day Service
59 mins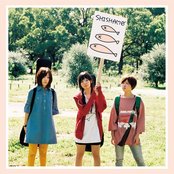 恋する
SHISHAMO
1 hour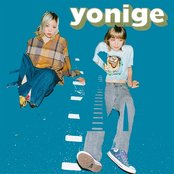 笑おう - album ver.
yonige
1 hour
Today's 9 most-popular posts
Privacy & Cookies: This site uses cookies. By continuing to use this website, you agree to their use.
To find out more, including how to control cookies, see here:
Cookie Policy
This blog includes affiliate links, which means I earn a small commission through purchases made through included links. Thanks for your support!