Cool scene in the lobby of the Hollywood Tower Hotel.
Listening to…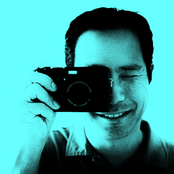 Barron Fujimoto
Barron
88165 Tracks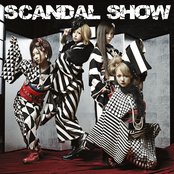 Haruka
Scandal
16 hours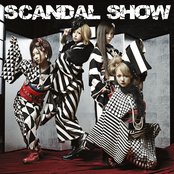 Haruka
Scandal
16 hours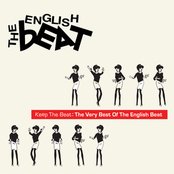 End of the Party
The English Beat
16 hours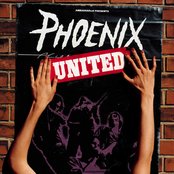 Too Young
Phoenix
16 hours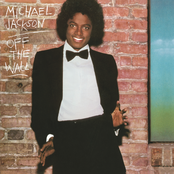 Rock With You - Single Version
Michael Jackson
16 hours
Today's 9 most-popular posts
This blog includes affiliate links, which means I earn a small commission through purchases made through included links. Thanks for your support!
↑