Cool scene in the lobby of the Hollywood Tower Hotel.
Listening to…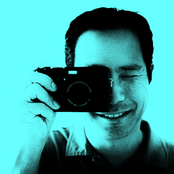 Barron Fujimoto
Barron
100930 Tracks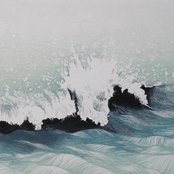 night breeze
JinSang
20 mins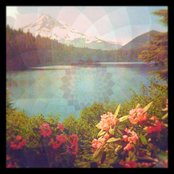 Viewing Growth (feat. Botany)
Limalo
23 mins
thoughts of you
VBND
26 mins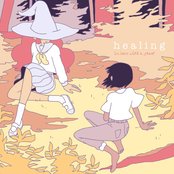 Let's Walk Across This Forest, I Can Feel Everything Being Real Again
In Love With a Ghost
28 mins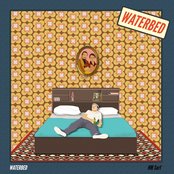 Flunked This Semester
HM SURF
30 mins
Today's 9 most-popular posts
Privacy & Cookies: This site uses cookies. By continuing to use this website, you agree to their use.
To find out more, including how to control cookies, see here:
Cookie Policy
This blog includes affiliate links, which means I earn a small commission through purchases made through included links. Thanks for your support!