Cool scene in the lobby of the Hollywood Tower Hotel.
Listening to…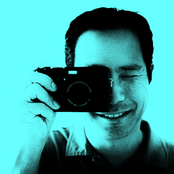 Barron Fujimoto
Barron
96855 Tracks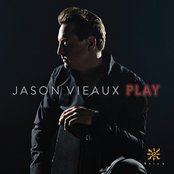 Capricho arabe
Francisco Tárrega
34 mins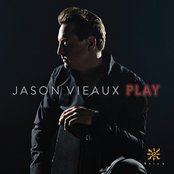 Misionera (arr. J. Morel for guitar)
Fernando Bustamante
37 mins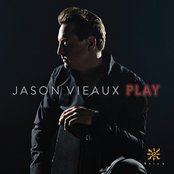 Por ti mi Corazon (version for guitar)
Manuel Ponce
40 mins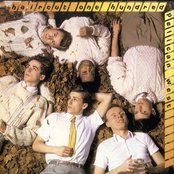 Love Plus One
Haircut 100
45 mins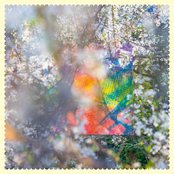 Mama Teaches Sanskrit
Four Tet
50 mins
Today's 9 most-popular posts
Privacy & Cookies: This site uses cookies. By continuing to use this website, you agree to their use.
To find out more, including how to control cookies, see here:
Cookie Policy
This blog includes affiliate links, which means I earn a small commission through purchases made through included links. Thanks for your support!