If you enjoy reading my blog and viewing the photos I make, please consider
buying me a coffee
. Thank you so much!
Listening to…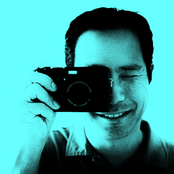 Barron Fujimoto
Barron
106032 Tracks Um Quase Amor
Djavan
55 mins Madressilva
Djavan
58 mins Serrado (Ao Vivo)
Djavan
1 hour Oceano
Djavan
1 hour Cedo ou Tarde
Djavan
1 hour
Today's 9 most-popular posts
Privacy & Cookies: This site uses cookies. By continuing to use this website, you agree to their use.
To find out more, including how to control cookies, see here:
Cookie Policy
This blog includes affiliate links, which means I earn a small commission through purchases made through included links. Thanks for your support!