🎶 Hope you are having a great Wednesday!
Listening to…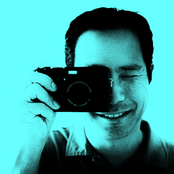 Barron Fujimoto
Barron
95218 Tracks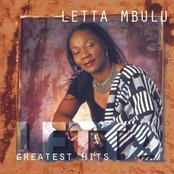 Nomalizo
Letta Mbulu
23 hours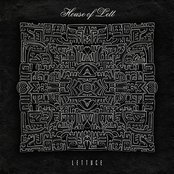 House Of Lett
Lettuce
23 hours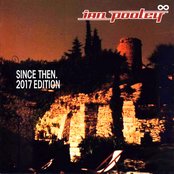 Venasque
Ian Pooley
23 hours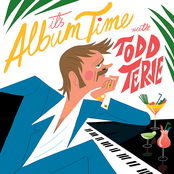 Preben Goes To Acapulco
Todd Terje
24 hours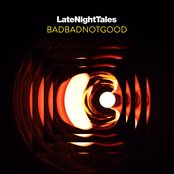 Disco Dancer
Kiki Gyan
24 hours
Today's 9 most-popular posts
Privacy & Cookies: This site uses cookies. By continuing to use this website, you agree to their use.
To find out more, including how to control cookies, see here:
Cookie Policy
This blog includes affiliate links, which means I earn a small commission through purchases made through included links. Thanks for your support!