Dang I want a new messenger bag. The addiction continues.
My camera & photos
I use a Fujifilm X-series camera for most of the photos on this site and my Instagram. Why not
pick one up for yourself
?
Listening to…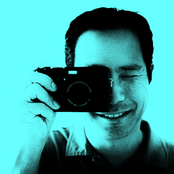 Barron Fujimoto
Barron
132100 Tracks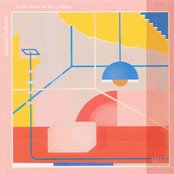 Fresh Squeezed
Duncan Fellows
14 hours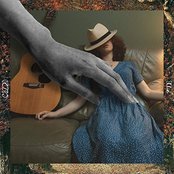 Cazzo
壞特 ?te
14 hours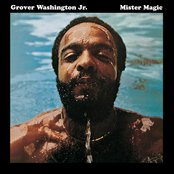 Mister Magic
Grover Washington, Jr.
14 hours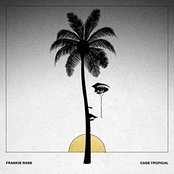 Dyson Sphere
Frankie Rose
14 hours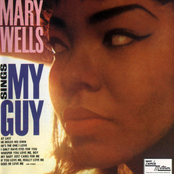 My Guy
Mary Wells
14 hours
Today's 9 most-popular posts
This blog includes affiliate links, which means I earn a small commission through purchases made through included links. Thanks for your support!